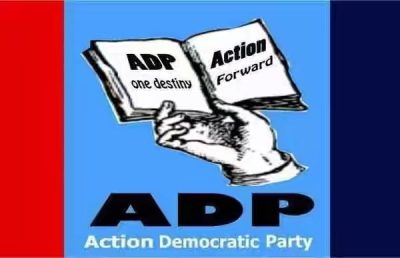 Chairman of the Action Democratic Party (ADP)in Edo State, Mr. George Oloruntobi, has told landlords in the state to issue quit notice tenants without permanent voter cards.
Oloruntobi said voting during election was a civic duty every adult must endeavour to participate in as part of electoral processes.
Addressing party supporters at Uselu, Egor local government area, Oloruntobi said many Nigerians in the northern part of the country including beggars have collected their PVCs.
The Edo APD chairman noted that the northerners were more politically enlightened than the people of the South.
He also urged Southerners to marry more wives and have more children to stop the North from having dominance in terms of highest number of voters during election.
According to him, "We should endeavour to marry more wives in case of future elections. In the South, we say marry one wife and have four children but in the North, they marry many wives and have plenty children.
"We should change our attitude towards having small families, we should get more children so that the North cannot continue to lord over the southerners. Those of you who are youths should get marry and have children as well." (The Nation)