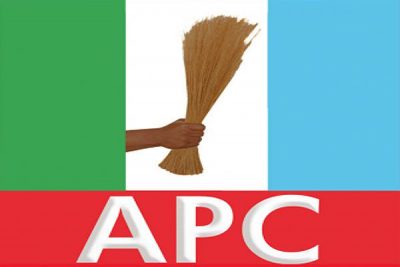 The Lagos State chapter of APC said on Sunday that it would not change its position on the use of direct primary in the selection of its candidates for the 2019 general elections.
Speaking exclusively to Daily Independent, Alhaji Tunde Balogun, Chairman, Lagos APC, said the party had decided to stick to the direct primary method because it was more democratic as it would give all the party members the opportunity to select their flag bearers.
He said: "As far as we are concerned in Lagos APC, we are going for direct primary. Direct primary, to me, is the best because it allows all the registered members of the party to come out and take part in the choice of the candidates for the election.
"In direct primary, all the party members are involved not a selected few that you find in delegates election where only the delegates are allowed to vote. In direct primary, you find all the members queuing behind their candidates. To me, direct primary is more democratic than indirect primary."