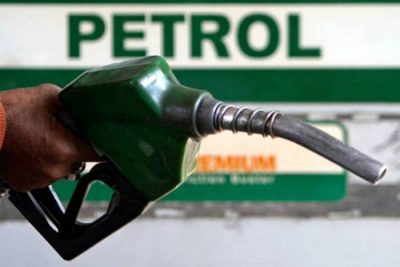 The Blockchain technology has offered to make access to petroleum products in Nigeria affordable and seamless using its digital assets.
Briefing newsmen in Lagos yesterday, the Country Director, Chuta Chimezie, said the technology, which is at experimental stage is evolving to make life and "some business" transactions less stressful.
Chimezie who spoke on the theme, "Coin For All (CFA)", said with the digital assets, everyone can buy petroleum products like fuel, gas, diesel and kerosene at 10.5 per cent discount from the official pump price at their partners' fuel and gas stations across the country.
"Nigerians do not need to play the second fiddle again as we did in the first generation of internet explosion as the world goes digital. This is an opportunity for us to be among the early birds in Africa to be driven by technology as other countries in Europe, Asia and Africa are currently exploring," he stated.
The director maintained that Blockchain technology can be applied in electricity distribution, especially in the area of metering. "When we have a decentralised metering system, we can seamlessly track and trace any errors or omissions in our payment process and confirm that bills payments get to the right account destination.
"But the conventional system of paying electricity bills is very porous because the money goes to the wrong hands. Eventually, we still suffer blackouts in the country," he added.
He argued that with Blockchain digital assets, security, transparency, accountability and seamless business transactions are guaranteed especially in energy sector. "With these digital assets, transactional records are immutable and consumers' confidence and utilities are maximised."