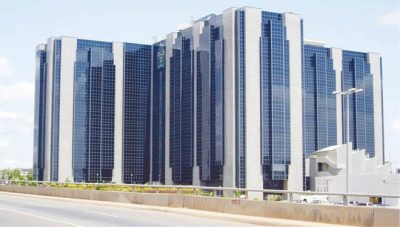 The Central Bank of Nigeria (CBN) has registered an additional 674 foreign exchange dealers, Bureau De Change (BDC) operators between December 31, 2017 and May 30, 2018, according a release from the apex bank.
This put the total number of BDCs currently operating in Nigeria at 4,106.  As at the end of December 2017, a total of 3,432 BDCs were registered.
According to the President of Association of Bureau De Change Operators of Nigeria (ABCON), Alhaji Aminu Gwadabe, the exercise would further deepen the retail foreign exchange segment of the market.
Gwadabe said, "The increase in the number of BDCs is in the spirit of free entry free exit. The rise is to ensure formalization of the informal BDCs' sub-sector and enhance deepening of liquidity and exchange rate stability as the operators are germane and a potent tool of exchange rate stability," he said.
Gwadabe said increase in the number of bureaus de change would further support the Federal Government's efforts of employment generation and ease of doing business for potential investors into the sub-sector.
The CBN had in 2015 mandated each prospective BDC to deposit N35m but Gwadabe said the apex bank had since 2016 stopped collection of compulsory deposit but a N35m evidence of capitalization from new BDCs, which is refundable, just for licensing requirements.