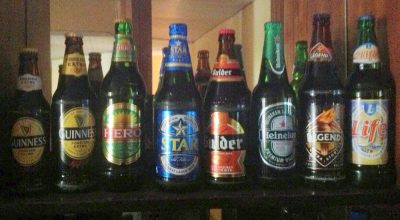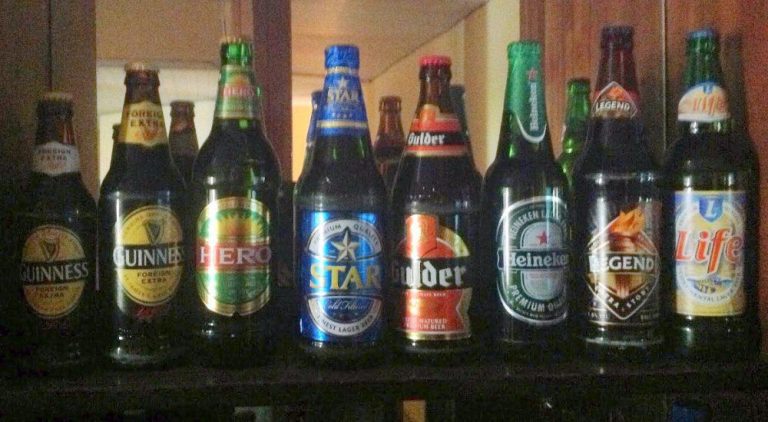 Government and policy makers have been urged to implement a National Alcohol Policy with a view to discouraging it's addiction and abuse.
The call was made Wednesday in Abuja during the Nigeria Alcohol Policy Alliance' 13th International Bienniel Conference on Alcohol, Drug Addiction and the Society in Africa.
The objective of the Conference was aimed at adopting a road map towards implementing a National Alcohol Policy in Nigeria.
In a remark, Executive Director, Centre for Research and Information on Substance Abuse (CRISA) Prof Isidore Obot said, Alcohol has become a major problem in the society today because it's effect continues to speak in volumes.
He said there has been so much noise about the abuse of illicit drugs particularly with the heightened abuse of pharmaceutical substances like Tramadol and Codeine but unfortunately, alcohol has been neglected.
"From all indication looking at public health problems, crisis within families, the society and economic issues it all boils down to alcohol because it is consumed by a larger proportion of the populace.
"Among all the psychoactive substances, alcohol remains the number 1 problem" He said.
Prof Obot further recommended that the relevant authorities must restrict the availability of alcoholic substances in terms of accessibility to young people in particular, increase in the price of the commodity as well as strong restrictions on promotions in relationship with sporting activities.
Also speaking, Issa Ali of the West African Alcohol Policy Alliance (WAAPA), called on government and policy makers at all levels to come out with a consolidated National Alcohol Policy that is strong enough to prevent alcohol harms to public health as well as the social and economic aspect.
He charged ECOWAS to come out with a strategic plan through the West African Health Organisation on the harmful use of alcohol and reduce it's effect in the subregion.
High point of the event was the introduction of National Road Map towards implementing a National Alcohol Policy and consultations on the way forward by The Programme Officer for WAAPA Wilson Onyeanula.
The Nigerian Alcohol Policy Alliance is a member of the West African Alcohol Policy Alliance with 7 countries including Ghana, Gambia, Liberia, Sierra Leone as well as Senegal and Guinea Bissau.