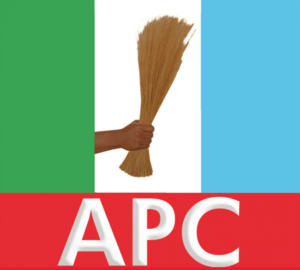 The only lawmaker of the All Progressives Congress, APC, in the Kwara State House of Assembly, Saheed Popoola, has given the reason he refused to follow his colleagues to the Peoples Democratic Party, PDP.
He said he did not decamp because his constituents were against it.
Popoola, representing Ojomu/Balogun constituency of the state, told journalists in Ilorin yesterday, that he would institute a legal action against the House over allegations of forgery and dude cheque against him for rejecting the call to join PDP.
He said, "As I'm talking to you, Mr. Festus Keyamo (SAN) is on his way to Ilorin for the details of this matter. I have to take them to court over these allegations levelled against me.
"They made the overtures to go to PDP to me, and I needed to consult with my constituency, and after the consultations, I was told to stay back in APC and not to follow them to PDP. So, I don't have any other choice than to heed the voice of my constituency who put me here.
"My election must interest you; I won in all the 40 polling units in my constituency with over 10,000 votes, while my opposition polled less than 1000 votes. So, I have a lot of respect for my constituency above every other person or consideration because that is my root," he said.