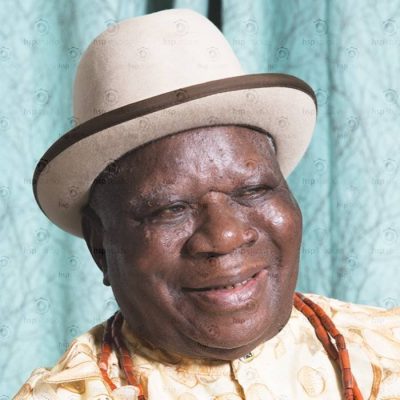 South South Leader, Chief Edwin Clark, yesterday, lambasted the President of United States of America, USA, Mr Donald Trump, for describing President Muhammadu Buhari, who was his visitor at the White House in April, as lifeless.
According to Clark, the President of the US, had no such right to insult the President of Nigeria, describing his statement as very undiplomatic.
Speaking yesterday in Abuja, Clark noted that Nigerians must rise to defend Buhari anytime he was attacked by his colleagues outside the country because he is the President of Nigeria and the president of everyone in the country, noting, however, that he was not surprised at Trump's statement, as it explains why he (Clark) had always asked the President to exhibit those characteristics that would portray him as the President of all because any attack on him was a direct affront on every Nigerian.