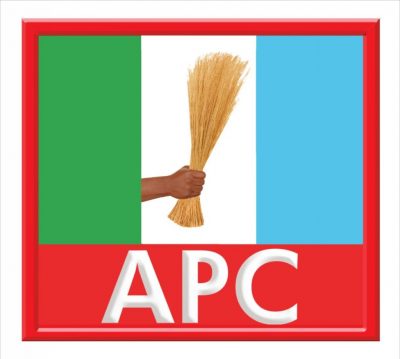 •Party to retain zoning formula
There will be elections into all offices during next month's congresses and convention of the All Progressives Congress (APC), the party said yesterday.
The party will retain its zoning formula, its National Publicity Secretary, Bolaji Abdullahi, told The Nation in Abuja.
The party, he said, overruled Adamawa State Governor Jibrilla Bindow's suggestion that there would be no elective congresses.
According to him, there will be no tenure elongation for any officer.
He said there was no cause for alarm on the notice sent to the Independent National Electoral Commission (INEC) about congresses and convention.
There was anxiety over a letter by National Secretary Mai Mala Buni which indicated that the congresses and convention were meant to "fill the existing vacancies."
Abdullahi said: "There will be elections in all the ward, local government, state and national levels.
"APC members will exercise their right to vote for the officers to lead them at all levels.
"I am sure you are aware that the Governor of Adamawa State, Jibrilla Bindow had a meeting with the State Executive Council that there will be no elective congresses. But the National Working Committee (NWC) has cautioned him and overruled him that there will be election into all the offices."
"As to the letter written to INEC, I asked from the National Organising Secretary, Senator Osita Izunaso, on why it was couched like that and he said 'this is the way such letters are written. The use of 'effusion of time' is a language that the tenure of the party officers has expired.
"Naturally, there are some vacancies in the party at different levels as a result of death, political appointment or even defection
"It is therefore misleading to talk of a fresh crisis or any plot for tenure elongation. Maybe it fits into the usual narrative of some people and some media."
Abdullahi added: "The election may not hold in a few states like Ekiti where the dates for congresses have coincided with their primaries for governorship election."
He said the National Executive Committee (NEC) decided that the party should retain its zoning of all offices.
"The zoning arrangement will be retained. That was the decision of NEC and not the NWC."