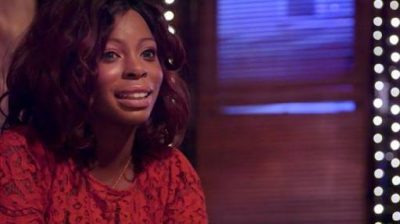 A lady simply identified as Alexis, 22, has moved on from her bad online dating experiences to become a sex escort, who is paid £150 ($197) per hour.
Alexis, who is a former Cardiff University student signed up to a call girl agency after getting fed up of being ghosted by men on dating websites and apps and having terrible one night stands, reports Sun UK.
"The problem with my generation is, we just don't know how to date," Alexis admits, saying she made the decision to sign up to the sex selling site because she may as well get paid for bad sex, rather than doing it for free with Tinder dates and then getting ditched.
"I just want a new experience for myself," she says.
"Men pretend to want to be in a relationship with you," says Alexis. "They get your hopes up and you think that's it and it just turns out to be sex – but it's not for free anymore."
Her journey into sex work is documented in a brand new Channel 5 documentary – First Time Call Girl, which follows her journey from poor student to £150-an-hour call girl, dining at fancy restaurant and dressing in designer clothes.