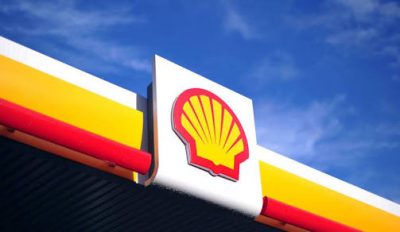 The legal battle surrounding one of Nigeria's most lucrative oil blocks, OPL 245, will shift to Nigeria on Tuesday when a federal high court is billed to hear a case filed by the Human Environmental Development Agenda (HEDA), a civil society group.
The rights group has asked the Nigerian government to revoke the oil licence awarded to oil giants, Royal Dutch Shell and Eni, in 2011 over allegations of corruption.
The IOCs paid $1.3 billion for the licence — with $210 million going to the federal government as signature bonus and $1.1 billion to the original awardees, Malabu Oil & Gas Ltd owned by Dan Etete, former minister of petroleum.
There have been allegations of sleaze surrounding the deal.
The motion filed by the rights group is demanding that the government revoke the licence on ground that "the entire Malabu transaction in relation to the OPL 245 is unconstitutional, illegal and void as it was not legally granted, same having been obtained fraudulently vide corrupt practices".
HEDA, according to sources in the know of the case, argued in its motion that Eni and Shell's current hold on the licence is tainted by its original allocation in 1998 to Malabu Oil & Gas/
Dan Etete, minister of petroleum resources at the time, it argued, held an ownership stake in the company under a pseudonym, "constituting the height of conflict of interest and corrupt practices".
The group further pointed out the Nigerian government's own argument in a related UK court case, that the 2011 deal for the block with Shell and Eni was corrupt.
Lanre Suraju, Chairman of HEDA, said in a statement that the law suit was instituted "to expose the players in the notorious Malabu scandal in which extant local laws and policies were breached and blatantly ignored".
"We shall use the law to retrieve this national asset from unscrupulous persons and corporations," he said.
The award of the OPL245 oil block has been a subject of litigations that spanned across the UK, US, Italy and The Netherlands.
On March 5, an Italian court postponed the trial of Royal Dutch Shell and Eni executives over alleged corruption in the Malabu deal to May 14.
TheCable Petrobarometer reported recently, the warnings by analyststhat contractors would be taking a major risk by partaking in the execution of contracts in the field development programs for the oil block.  (The Cable)