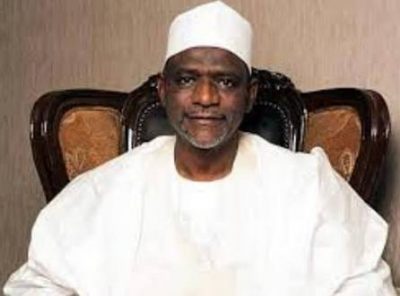 The Federal Executive Council (FEC) has reiterated the tuition-free status of federal universities.
Anthony Anwuka, minister of state for education, disclosed this to state house correspondents on Wednesday at the end of the FEC meeting presided over by Vice-President Yemi Osinbajo.
"The FEC restated government's position that no federal university should charge tuition fees," Anwuka said.
He said the government will investigate some universities accused of flouting the law.
Anwuka, however, said various universities' councils and management were free to fix auxiliary fees which must be affordable and acceptable to students.
He said: "FEC discussed the issue of school fees in the various universities and noted that, as of law, no federal university should charge tuition fees.
"We understand that some universities now charge fees per course unit and we are going to make sure we investigate that properly and make sure it stops.
"Students can pay other auxiliary fees, but not in excess. Various university councils and management should be able to fix what fees students should pay that are affordable and acceptable to the students. That is the position.
"The federal government does not determine fees for private and state universities, we only take responsibility for fees paid in the federal universities." (NAN)