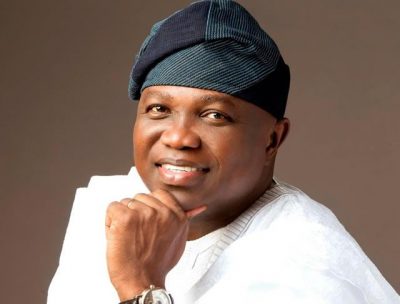 Lagos State Governor Akinwunmi Ambode hailed the descision of the President.
In a statement by his Chief Press Secretary Habib Aruna, Governor Ambode described the development as "a historic and symbolic moment in the nation's political trajectory."
He added: "This is a welcome development. It is a historic moment in our nation and I join other Nigerians to commend President Buhari on this announcement. By this move, he has done what previous administrations failed to do.
"This not only shows that the President is a man of history and character but also eloquently confirms that the heroes of democracy did not die in vain after all."