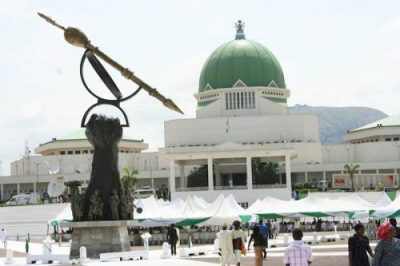 The leadership of the National Assembly will meet on Tuesday to consider the request of the Executive for the National Assembly to reconvene ahead of their scheduled dates, SaharaReporters understands.
The Senate is scheduled to resume plenary on September 25, same day as the House of Representatives' return to work.
Meanwhile, with a request by President Muhammadu Buhari for the cerement of N228billion to fund the 2019 general election and other critical projects is still pending before both chambers, it is feared that a two-month legislative break could hamper the successful conduct of the election.
Therefore, after tomorrow's meeting, the National Assembly leadership will also meet with that of the Independent National Electoral Commission (JNEC). (SaharaReporters)