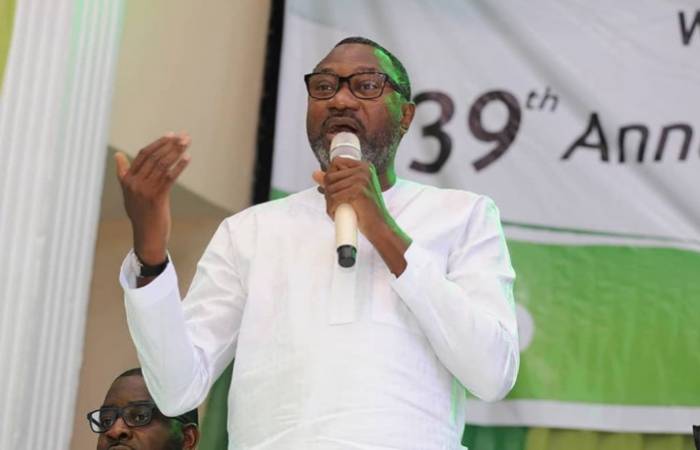 Majority shareholders of Forte Oil PLC have approved plans by Nigerian oil mogul, Mr Femi Otedola, to acquire the power subsidiary of the company
At an Extraordinary General Meeting (EGM) of the company held in Lagos, shareholders voted to allow Mr Otedola to become the new owner of the power firm.
With this development, the board of Forte Oil can begin talks with the businessman.
It will be recalled that in 2018, Mr Otedola sold his 75 per cent direct and indirect shareholdings in Forte Oil to a local company known as Prudent Energy.
However, the new owners opted to divest its power generating and upstream services businesses to focus on its core oil marketing business.
As a result of this, the firm placed an advert, calling on interested investors to tender their bids, but the level of response was very low.
When Forte Oil could not get good offers from the advert, Mr Otedola expressed his intention to buy the company. When his bid was received and considered by the board, an EGM was called to get shareholders' nod to sell to him.