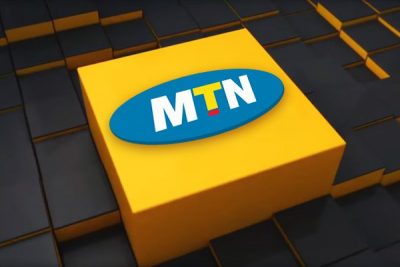 The Nigerian Communications Commission (NCC) has signed a Memorandum of Understanding with the Nigeria Security and Civil Defence Corps (NSCDC) to protect telecom critical national infrastructure.
This comes after members of the Nigeria Labour Congress carried out protests at MTN offices in cities across the country leading to the eventual closure of MTN's Maitama office in Abuja.
The NLC is protesting the percentage of casual staff in the company's employ.
"Both Association of Telecommunications Companies of Nigeria (ATCON) and Association of Licensed Telecommunications Operators of Nigeria (ALTON) leadership are working with NCC on these developments," Tony Ojobo, NCC's spokesman said in a statement.
"The regulator is working behind the scene to protect telecom infrastructure and minimise telecom service disruptions in order not to compromise, national security, and quality of service and protection of over 160 million subscribers.
"In the wake of the labour dispute between MTN, one of its major licensees, and labour and the protests that have resulted in the vandalization of telecom infrastructure, the NCC on Nonday night activated the MOU with NSCDC to protect the switch stations and BTSs belonging to MTN and other telecom operators.
"The commission had contacted ACG Iyogho of the NSCDC on the matter and directed MTN to liaise with the NSCDC on the issue of the picketing by NLC and the reported destruction of telecom infrastructure across the country.
"NCC has also briefed the security agencies on developments particularly the implications of the attempt to shut down the Ojota switch station. A collapse of the telecommunications grid is likely if these attacks on MTN and other telecom facilities are not abated.
"NCC recalls clearly that telecom infrastructure is classified as critical national infrastructure under the Cyber Security Act domiciled with the ONSA."