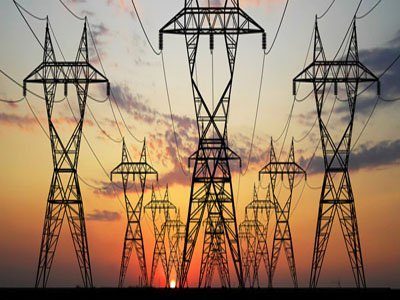 The Nigeria Electricity Regulatory Commission (NERC) has discarded the multi-year tariff order (MYTO) in a bid to determine whether consumers are being cheated.
According to TheNation, James Momoh, NERC chairman, made this known on Thursday in Abuja.
He said the commission, under his watch, will not adopt the MYTO software which he met in use, because as a programmer, he does not believe in it.
MYTO is used to set wholesale and retail prices for electricity by employing a unified way to determine total industry revenue requirement that is tied to measurable performance improvements and standards.
He said: "Worldwide, it is not easy to calculate what it costs to produce one kilowatt of power. But we are not going to use somebody's software that is passed on to us in NERC. They call it MYTO software. No. I am not going to believe that because I am a programmer. I develop programmes. I calculate things. I develop software packages in America for energies for the power sector.
"So, I really want us to get into it and find out what it is, how did they calculate this pricing for us? So, perhaps there is an error. And that error we may find out because our staff here will find out how to do it and they will modify the calculation and come with a better way. The idea is to make sure that we are not being cheated as customers."
Momoh said he has already raised a team to figure out what it costs to produce electricity and supply to the consumers.
"But here, there are first class people, whose job is to sit down quietly with me and unbundle the cost of one kilowatt of power, all the way from the gas supply to the GenCos through the transmission line to the DisCos to the customer's end of it," he said.
"So, we know how much really it costs to produce one kilowatt of power, including the operational cost, the processing, the end cost, plus the technical cost. When we say we are going to increase rates, it is not based on guesswork."
Momoh, a professor of electrical engineering, assumed office on March 5.