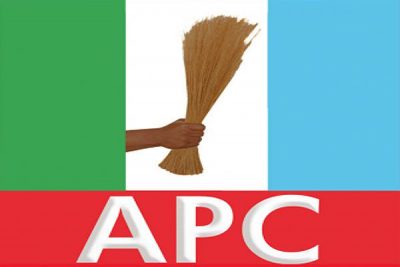 Wale Ahmed, Lagos State Secretary of the All Progressives Congress (APC) has said the primary election scheduled for Tuesday would be done strictly by APC membership cards.
He also affirmed that the exercise would hold today, as scheduled.
He disclosed this in a statement on Monday night, according to TVC, in which he enjoined participants to "play their roles as planned".
The statement read: "Dear All, I have the authority of the Lagos State Chairman, Alhaji Tunde Balogun to inform you all that our Gubernatorial Primaries election will hold tomorrow October 2nd at 9am exactly as earlier planned for today before the postponement.
"All are enjoined to go out and play their roles as planned and pass the information to all party members.
"Please note : No Ballot Papers, No Ballot Boxes, No acceptance of Slips. STRICTLY APC MEMBERSHIP ID CARD FOR THE ELECTION."