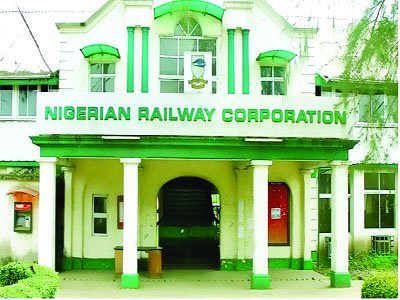 The Nigerian Railway Corporation (NRC) will today demolish more than 30 houses along the rail track at Badia and Iganmu road.
The houses are to be demolished to make it easier for train cargos to carry goods from Apapa seaport to other parts of the country.
NRC, The Nation learnt, has held meetings with the Ojora Royal Family Council, the original land owners.
After the meetings, residents were warned against erecting structures on the site marked for demolition.
An Iganmu resident, Idris Omotoyosin, said: "I have been living in this house since I was born. The train has been a great source of disturbance to everyone living here, so I'm very happy that the government has decided to break the houses and help us with some money to live elsewhere."
Mrs Adeniyi Kemi, who lives at Badia, said the time given to them to vacate the buildings was short.
"It is not easy to just leave a place where you call home within three months. Our children go to school here and some are in final year, so I think the three months is short," she said.
She thanked the government for paying them compensation.
A resident who refused to disclose his name, lauded was the government's plan, saying people who live in houses close to the rail track are taking a risk.
He said a notice was giving to the residents three months before the houses were marked for demolition. (The Nation)