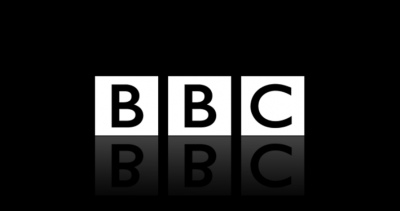 As part of its strategy to bring governance closer to the people, British Broadcasting Corporation (BBC) will hold its Osun State Governorship live debate in Yoruba language.
This initiative, the first in the country, BBC said is a pilot to next year's General elections where it intends to do the debate in the three major languages in the country-Yoruba, Igbo and Hausa- as well as English language.
Governorship candidates of the All Progressives Congress' (APC), Peoples Democratic Party (PDP), ADC, ADP and SDP would take part in the 90 minutes debate billed for September 14.
According to BBC's publicist Marina Forsythe, the debate is meant to built impactful governance in Osun State.
"The BBC has done debates before general elections in the United Kingdom and will be extending this culture to Nigeria.
"BBC Yoruba, one of the newly launched language services will kick off the Nigeria debate series in Osun State with the theme: Building impactful governance in Osun State.
"Most debates in Nigeria are conducted in English language but this is not sufficient for a multicultural nation like Nigeria. We believe that governorship debates in local languages will further bridge the gap between candidates and the electorate.
"Conducting the debate in Yoruba language also promotes inclusivity and clarity. The beauty of communicating in local languages is that it makes participants active contributors in the conversations that matter to them," she said.
"We encourage people to send questions via BBC News Yoruba Facebook page before and during the debate. Audience can also join up with #BBCOsundebate.
"It will hold on September 14, between 10am and 11:30am at Olagunsoye Oyinlola auditorium, Osun State University. The debate will also be broadcast live by our partners: OSBC TV, Rave FM, OSBC Radio 104.5FM and also the BBC News Yoruba website, Facebook and Instagram TV platforms.
"This debate is important because BBC Yoruba is for the Yoruba audience. One of the aims of having a Yoruba service is to provide avenues for our audience to participate in social, cultural, economic and political discourses. "This is the first time the BBC is conducting governorship debates in Nigeria and also in local languages- and this is an indication of the premium we place on the Yoruba audience."
Asked if the debate was a marketing strategy for the BBC, Forsythe said: "We definitely want to grow new audiences and we recognise that we must go beyond being a news platform. One of the ways to do this is to make BBC platforms a place for purposeful engagements and interaction that adds value to the lives of our audiences.