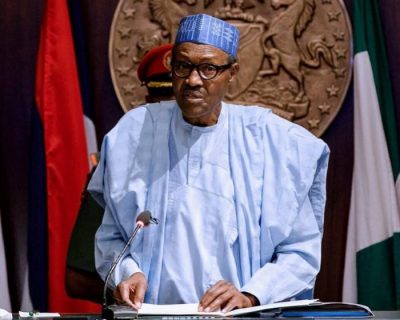 Deputy Speaker of Katsina State House of Assembly, Engr Shehu Dalhatu Tafoki, has commended President Muhammadu Buhari for signing bill for an act which provides financial autonomy to the judiciary and state assemblies.
The President, yesterday, signed three bills including one which okays financial autonomy for Judiciary and the State Houses of Assembly.
Reacting to the President's assent, Engr Tafoki said "he has proven once again, that he is a true democrat who is committed to the ideals of true seperation of powers as the financial autonomy will allow the affected arms to function effectively".
Tafoki, in a statement signed and made available to newsmen said the gesture will go a long way in strengthening democratic tenets and boost the operation of the two important and independent arm of government "to continue to provide the needed impetus for advancing governance in the country".
The Katsina State deputy Speaker said for long, successive governments paid lip service to separation of power and lauded President Buhari for taking the giant step to institutionalised it.
Tafoki who represents Faskari local government at the state assembly said president's action has shown the resilience and commitment of the APC administration to advancing democracy in the country.
"In the days and years ahead, we will most surely see a more robust State Assemblies and Judicial arm of government at the state level.
"As the deputy speaker of Katsina state House of Assembly, my joy as far as assent to this all important law is concerned, is two prong" he said.