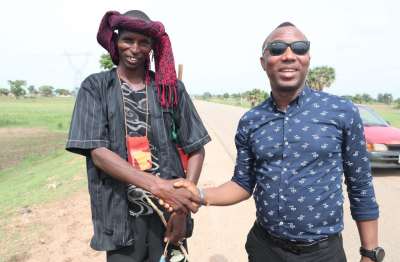 Omoyele Sowore, a presidential aspirant, recently held meetings with herdsmen and farmers in Taraba and Adamawa states.
According to Take It Back Movement, the group coordinating Sowore's political activities, the presidential aspirant visited the state in continuation of his nationwide consultation with groups, nationalities, and stakeholders across the country.
Sowore held town hall meetings in Yola, Adamawa state capital, and Jalingo, capital of Taraba.
He also visited prominent traditional rulers during the trip which lasted three days.
Accompanied by senior members of Take It Back Movement Nigeria, Sowore decried incessant fighting between herdsmen and farmers across the country.
He said it was regrettable that Nigerians who do not belong to both groups have been caught in the crossfire.
The publisher of SaharaReporters counseled the herdsmen and farmers to eschew violence, reminding them that they had lived harmoniously over decades.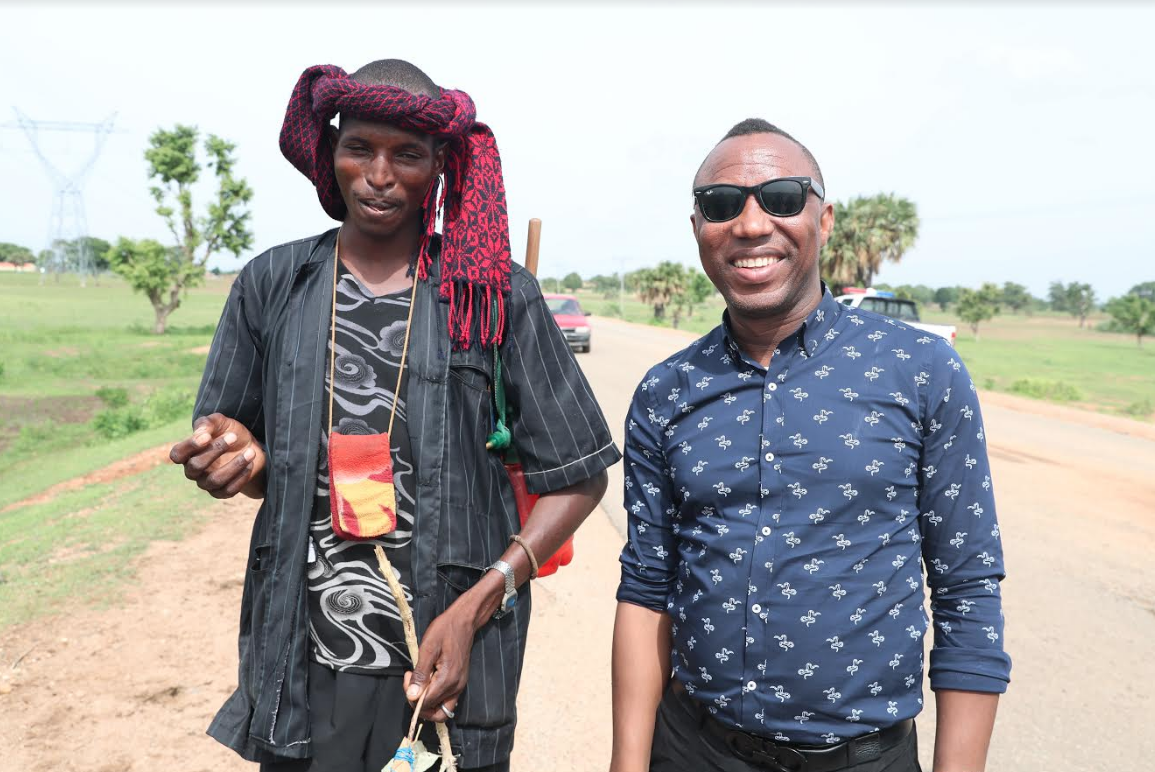 A herdsman simply identified as Umaru invited the presidential aspirant to inspect his herd of cattle along the ever-busy Yola–Jalingo highway in Maya Belewa, Yola north local government area.
He said there was no problem between herdsmen and farmers in the area.
" As you can see we live in peace here and I go about my daily business. Nobody disturbs or attacks us, however, life has not been easy for me and other herdsmen," he said.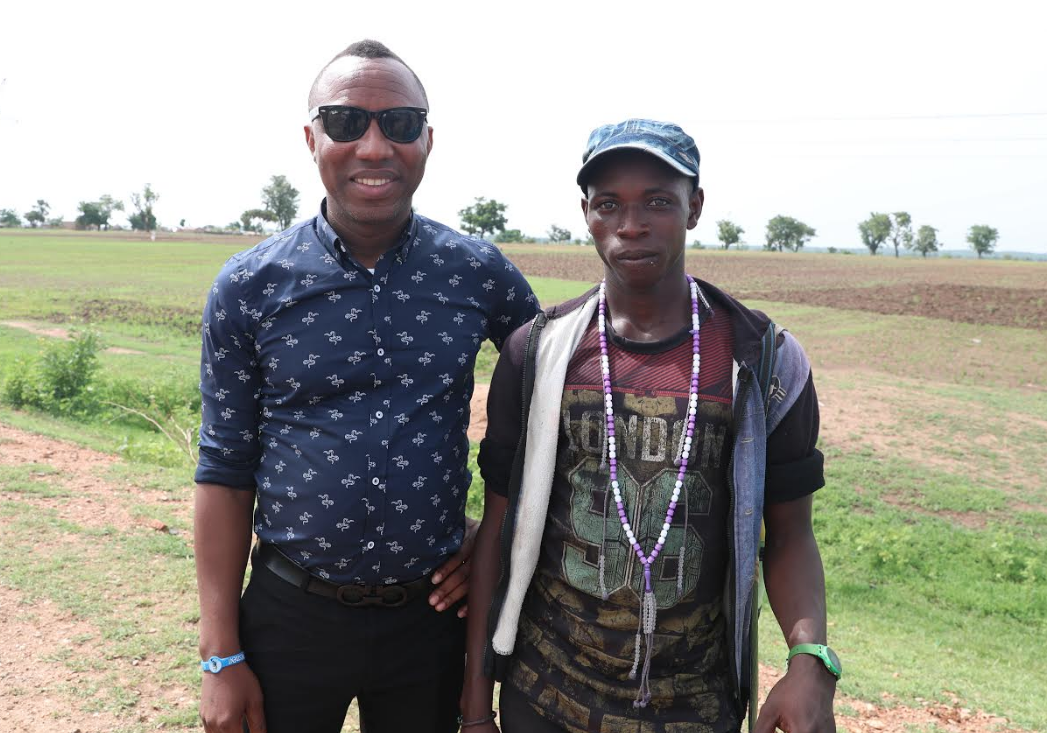 "We are ready to stay in one place as long as all the things that will make us comfortable are provided by the government. We are not troublesome people. We are just trying to survive with our cows. This is as our life and there is nothing we can do about it."
Refuting the herdsmen claim, a farmer identified as Musa, said the herdsmen invade their farms intermittently and in the process damage their crops.
He said this is usually done when farmers had retired home after the days work.
He appealed to the government to find a suitable place for the herdsmen to keep their cows even as he emphasized that they need assistance from the government to support them in their farming.
"I don't need much to embark on the kind of farming that we are used to here," he said.
"All we want is protection, a school for our children, hospitals, and fertilizer to farmers. If we get Fifty thousand Naira(N50,000) here individually we will produce a lot for this country."  (The Cable )