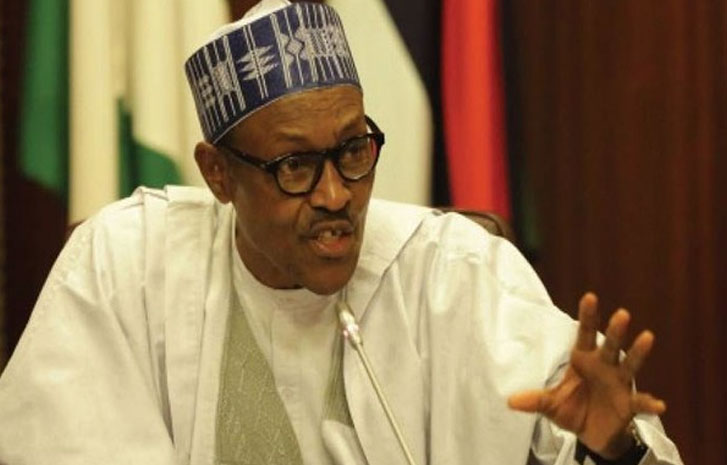 Few days to the presidential and National Assembly elections, tension is building up in Ile-Ife, Osun State, especially among political bigwigs in the area following the decision of the former gubernatorial candidate of Social Democratic Party (SDP) in the September 22nd 2018 governorship election in the state, Senator Christopher Iyiola Omisore, canvassing for votes for President Muhammadu Buhari and All Progressives Congress (APC) candidates.
It would be recalled that the fresh romance between Omisore, SDP governorship candidate and the APC greatly assisted the latter to win rerun governorship election in Ife land.
Omisore, no doubt remains a strong political figure in the entire Ile Ife and its environs and since 2011, winning election in the area.
APC lost the state Assembly seat in Ife-East State Constituency and Ife Federal Constituency comprising Ife-Central, Ife-North, Ife-South and Ife-East to the opposition People's Democratic Party (PDP) when Omisore was in the party.
By the time Omisore moved to SDP as a result of leadership crisis rocking PDP, the people of Ile-Ife also embraced his platform being their illustrious son in the political arena in the area and won majority of over 120,000 votes for SDP in the governorship election from Ife area.
However, Omisore's decision to join the campaign train of President Muhammadu Buhari and campaigning for the President and all APC candidates has raised tension among the political figures in the area, especially involving Professor Wale Oladipo, former National Secretary of PDP, Albert Adeogun, a member of House of Representatives representing Ife and Deputy Governorship Candidate in the September 22nd governorship election in Osun, as well as former Minister for Aviation, Femi Fani-Kayode, among others.
Oladipo, Adeogun, Fani-Kayode and others see Omisore canvassing for votes for President Muhammadu Buhari and APC candidates as dangerous threat for PDP and working seriously to move against him so as not to record defeat for their party.
In most of the places visited by APC in Ife, Omisore always mounted the podium to sell President Buhari and all APC candidates to the people, urging them to forget about the past disagreement he had with some APC leaders, including the Chief Adebisi Akande, the pioneer National Chairman of APC and former governor, under who Omisore served as deputy before they fell apart.