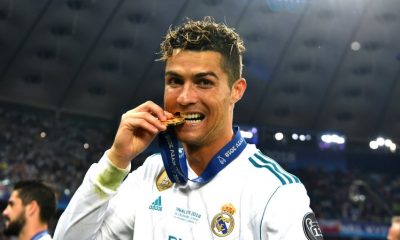 Former Italy coach, Marcelo Lippi, has said Cristiano Ronaldo's transfer to Juventus will "attract other champions" to the Serie A giants.
Talks are set to take place between Real Madrid and Juventus this week over a £88m deal for Ronaldo.
It is believed that the Portugal captain, has already agreed to a £25m-a-year contract.
"The economic aspect of his transfer becomes the last of the problems.
"He'll play at great levels for another three-four years, so we must be happy about that.
"If he arrives, he'll also attract other champions," Lippi told reporters on Monday.