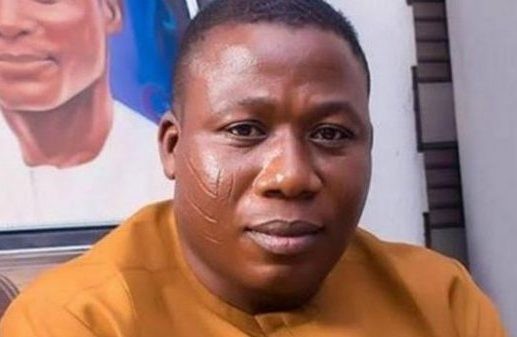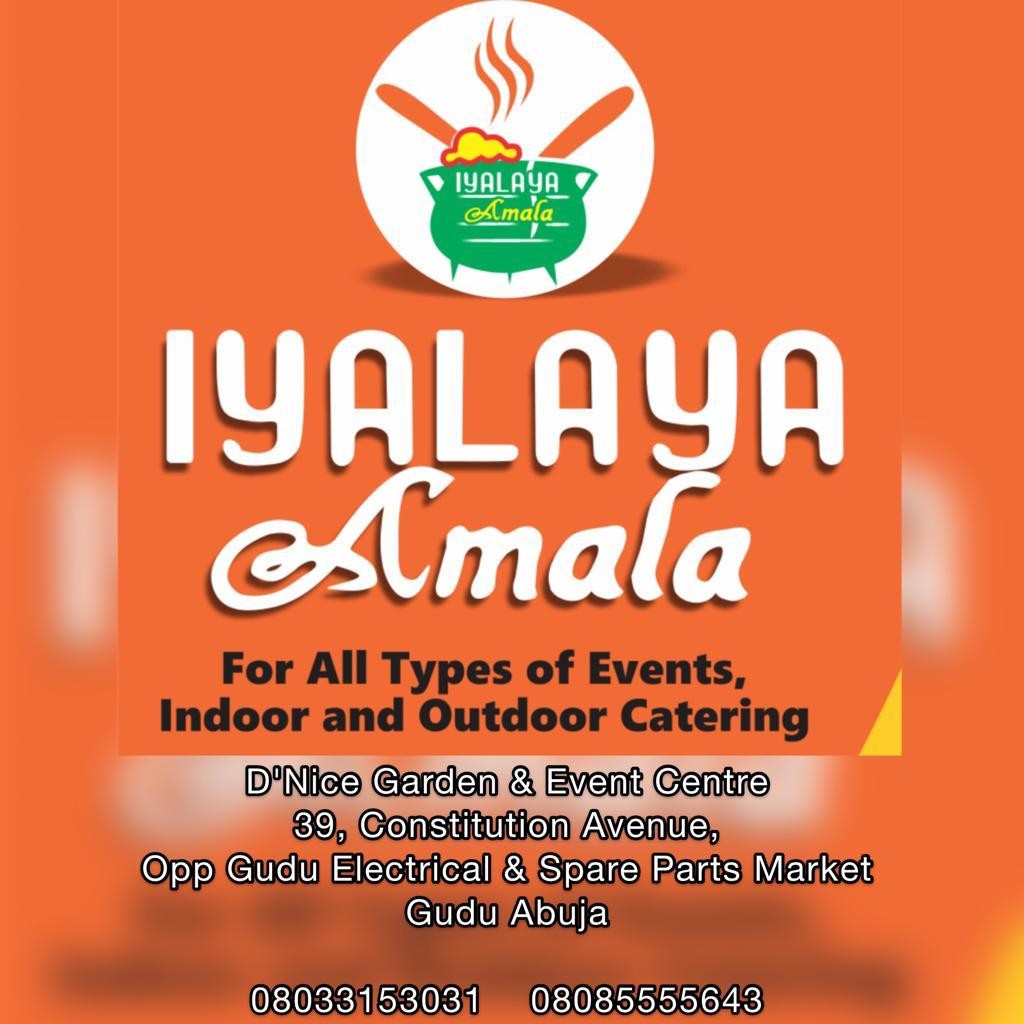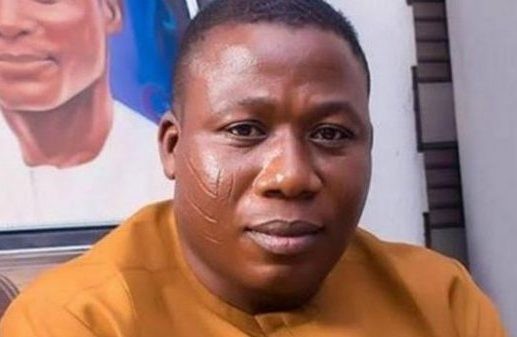 Yoruba activist and pan-Oduduwa Republic agitator, Sunday Adeyemo, also known as Sunday Igboho, has threatened to eliminate politicians of Yoruba extraction who solicit for the support of South West sons and daughters in the build-up to the 2023 general election.
In a video obtained and translated by PRNigeria, Igboho, while addressing Yoruba leaders and youths, berated the politicians for not identifying with the agitation for Oduduwa Republic.
According to Igboho in the undated video, Yoruba politicians are not supposed to be clamouring for the 2023 presidency at this period, but rather be in the forefront of the secessionist agenda being championed by him and other South Westerners.
When contacted on the video threat of Igboho, the spokesperson of the Department of State Services, Dr. Peter Afunanya, told PRNigeria that the intelligence agency would continue to discharge its duties within its statutory mandates.
Igboho said in the video: "If not that you (Yoruba political officer holders) are all unfortunate representatives, you should be leading us in the secessionist struggle.
"But you are busy campaigning for the next presidential election.
"You must be mad.
"You should know that you are not supposed to seek election to the office of the President.
"You are supposed to identify with our (Yoruba) agitation and lead us in the secession activities.
"I will not allow you to campaign because I will kill you all (Yoruba politicians) before campaigns start (in 2023).
"I swear by God.
"I will not allow you to campaign because we will kill you all (Yoruba politicians) before their campaigns for elections.
"I swear by God.
"It is either they go elsewhere or we will shoot them with guns from the back
"I urge you the Yoruba elders, traditional rulers to lead us to secession war for the independent Oduduwa Republic.
"We should not be afraid….