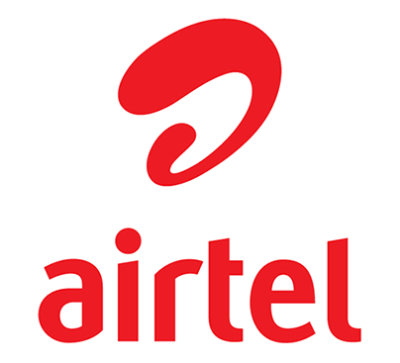 Airtel Nigeria, a telecommunications company, on Tuesday, announced the launch of an eSIM (embedded SIM), a digital SIM that enables customers to access the same functionality as using a physical SIM.
The eSIM is an embedded SIM, a form of programmable Subscriber Identity Module (SIM) that is embedded directly into a device.
eSIM was launched in 2016 succeeding the now popular Nano SIM which came around in 2012. The Samsung Gear S2 became the first device to support an eSIM.
The eSIM is so flexible it can be built into a smartphone, wearables such as smartwatch,es and any smart device.
It is a software that can be activated by any supporting cellular network provider anywhere in the world.
The eSIM ensures there's no loss of data because whatever has been programmed into it during the registration phase can be reprogrammed to another cellular network at any time.
It saves a lot of costs that may arise during roaming when one is in another country.
According to Airtel, eSIM offers several benefits over traditional SIM cards as it is quick and simple to set up online.
Airtel said it had developed a simple and flawless process to activate the eSIM service for all its customers.
It said that the telco believed that the digital SIM would significantly improve the productivity of Nigerians and help stakeholders to achieve personal and professional goals.
The Chief Commercial Officer, Airtel Nigeria, Femi Oshinlaja, said: "We are always at the forefront in championing technological advancement and creating innovative platforms and opportunities that will make life better for all those in our stakeholder value chain.
"With eSIM, we are not only bringing the latest technology to the fingertips of our customers, but we are also focusing on our sustainability goals of digital inclusion and environmental best practices as no plastic is involved with eSIM.
"It is therefore our commitment to continue to create offerings that will expand and deepen our digital footprints in line with everything mobile Internet, digital, and home broadband."
According to the telco, the eSIM service is now available on the Airtel network and customers who wish to switch their current physical SIM cards for eSIMs will need to ensure they have a compatible device.
It said subscribers would be required to dial*#06#, obtain the required QR code, and be guided through a SIM Swap process by Airtel service personnel.