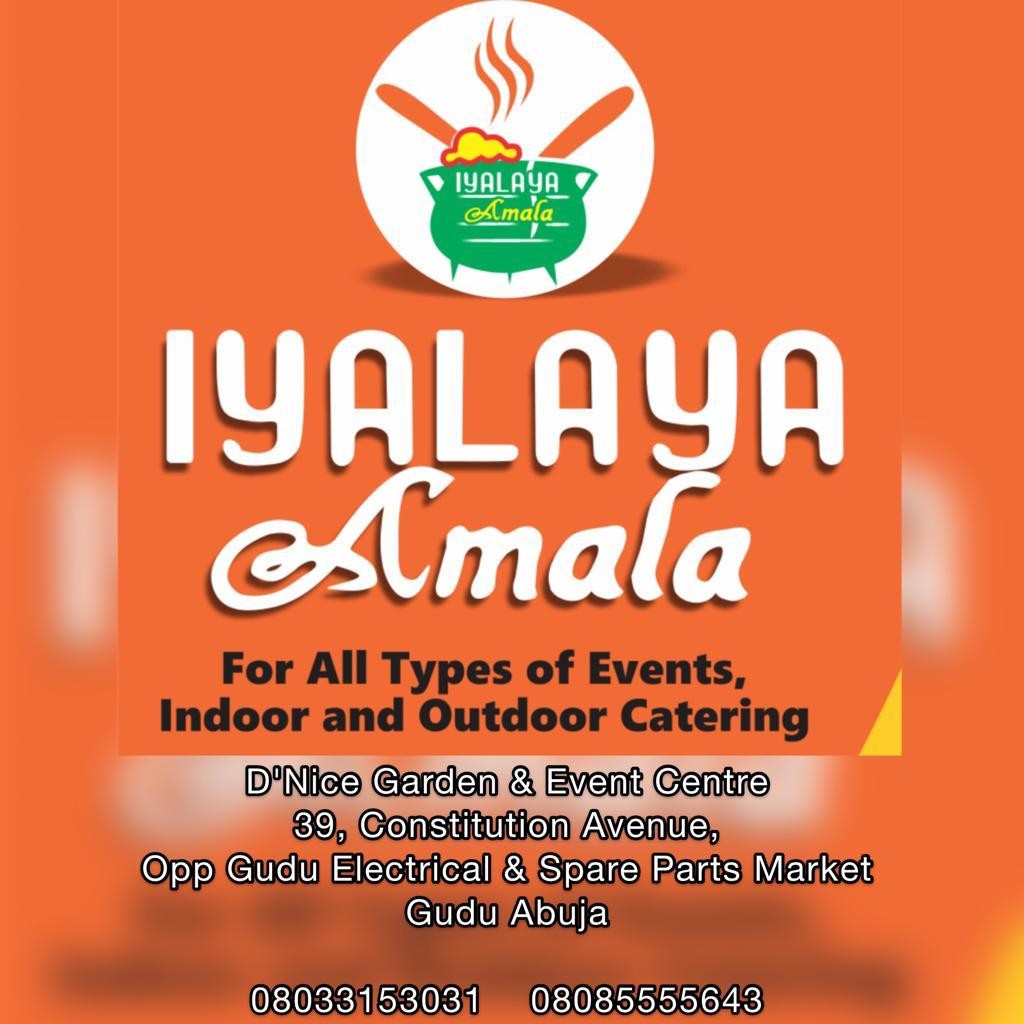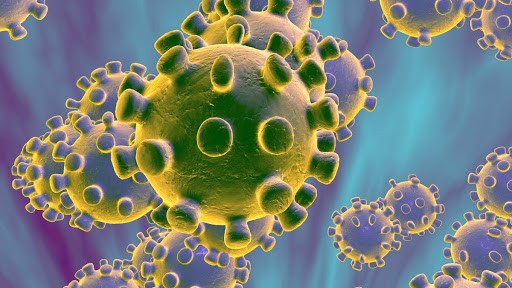 Four cases of the dreaded Coronavirus pandemic have been reported in the Federal Capital Territory, Abuja.
Some of the patients, who were said to have tested positive to the disease, were about to be moved to the University of Abuja Teaching Hospital as at press time and according to reports.
With this, it is confirmed that Covid 19 is now in Abuja.
One of the patients of the ailment is said to be working at the Headquarters of the Federal Inland Revenue Service (FIRS) in Zone 5, Abuja and he has reportedly been suspended and asked to go for isolation.
He was said to have tested positive to the disease, while his wife is negative as at testing.
"As at today, all biometrics signs at the FIRS Headquarters in Wuse Zone 5 have been stopped with immediate effect. It's not yet reported but confirmed. May God protect us all," said a source.
The second case, whose initials were given as N.G.A reportedly returned to Nigeria from the United Kingdom on 14th March, 2020 through British Airways.
He is said to be a male and 53 years old, and we were informed that the man, who went on isolation, is a military officer.
The initials of the third patient were given as A.M and he is said to be a man and 31 years old.
A businessman, he reportedly returned to Nigeria on 17th March, 2020 from the United Arab Emirates and Switzerland via Emirates Airline and it was gathered that he did not go on isolation.
The initials of the fourth case were given as M.G.I and she is said to be a 20 year old student, who returned to Nigeria on 18th March, 2020 from the United Kingdom through Lufthansa Airline and it was gathered that she did not go on isolation. (First Weekly Magazine)