BBNaijaReunion: Mike criticizes Mercy, Venita for disgracing Ella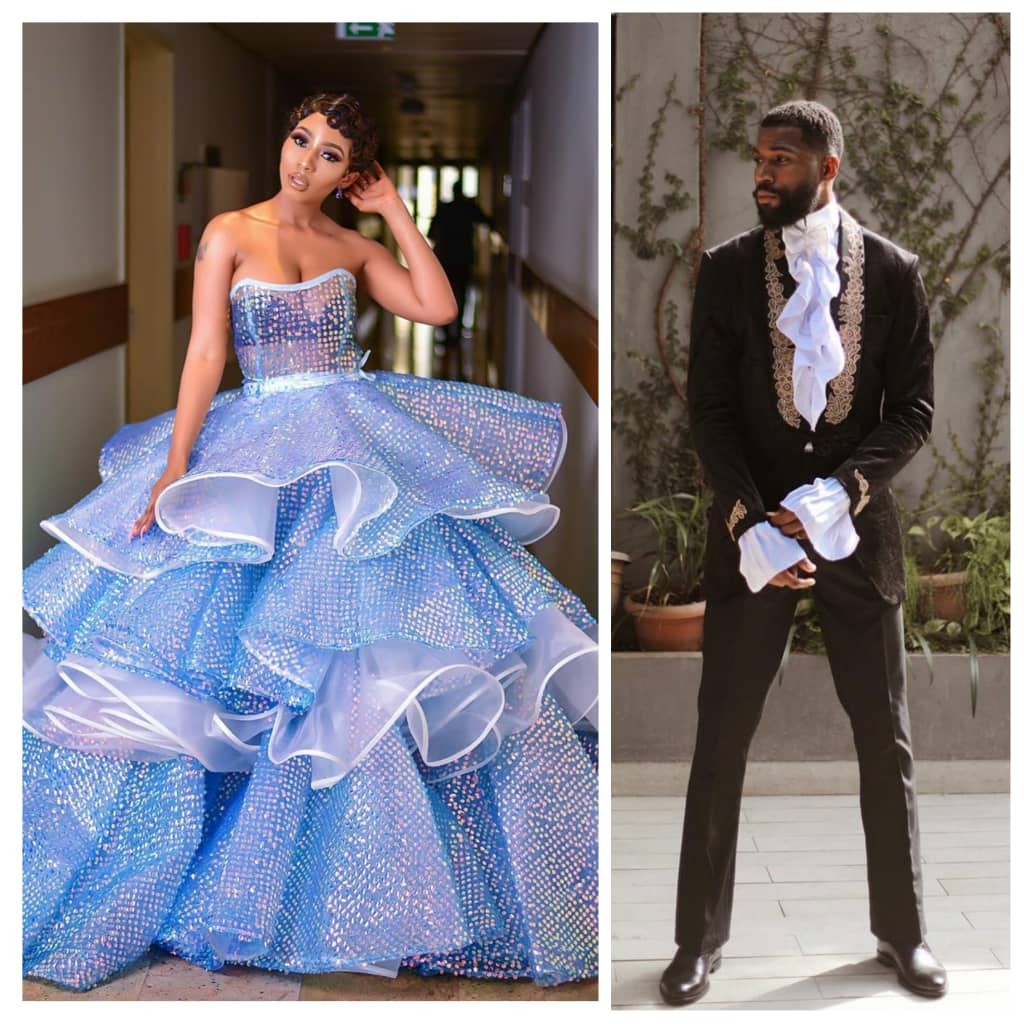 BBNaija ex-housemate, Mike Edwards has reacted to how Mercy and Venita disgraced their colleague, Ella on TV during the Big Brother reunion.
According to Mike nobody should eat with anyone who is going to go bragging about feeding them.
During the reunion show, Venita and Mercy disgraced Ella by calling her a beggar, bipolar, and a Chameleon. Mercy also asked if Ella does drugs because she does not know why she keeps begging money from everyone.
Ella who could not contain the embarrassment busted into tears and left the show in anger.
Reacting to this display of drama. Mike Edwards took to twitter where he wrote;
"Never eat with someone who will brag about giving you a plate. Agree or disagree???" 
Never eat with someone who will brag about giving you a plate. 🍝Agree or disagree??? pic.twitter.com/AAPYA1FgsN

— Mike Edwards (@aireyys) June 9, 2020