Benue Resident Tricks Teenager To Abuja, Harvests His Kidney For Sale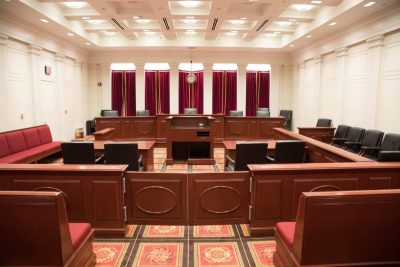 Police in Benue arraigned one Aondoaseer Agbadu (20) before a  Makurdi Chief Magistrate's Court on Thursday over alleged criminal conspiracy and the harvesting of the kidney of a 17-year-old.
Prosecuting Insp. Godwin Ato told the court that one Alexander Swati reported the case at Aliade Police Station in Benue on Aug. 27
He said Agbadu criminally conspired with others still at large in April, deceived and took Swati's 17-year-old son to Abuja where he was operated upon and one of his kidneys harvested.
The kidney, he added, was sold to people still at large just as the entire operation was conducted without the consent of the father or of the victim.
He said the crime contravened the Trafficking in Persons (Prohibition) Enforcement and Administration Act (2015).
Ato also told the court that police investigation was still on-going and requested for additional time to prosecute the accused thoroughly.
Presiding Magistrate Taribo Atta directed that the case file be sent to the Director of Public Prosecution for advice and remanded Agbadu at the Federal Maximum Correctional Centre, Makurdi.
Atta thereafter adjourned the case to Oct. 23 for mention.