Boat capsizes with 22 passengers in Niger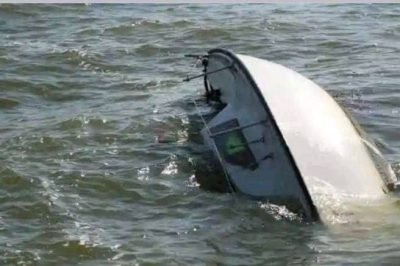 A boat carrying about 22 passengers on board from Kasabu village in Agwara local government area of Niger to Yauri in Kebbi has capsized.
Alhaji Salihu Garba, overseeing Director General of the Niger State Emergency Management Agency (NSEMA), disclosed this in Minna on Monday.
He said that the agency received a report of the boat mishap that occurred on Monday between 11am and 12 pm.
According to him, a survivor of the mishap said that the boat has about 22 passengers on board.
He said that search and rescue operations was ongoing by the local divers and boat owners under the supervision of the agency's desk officer in Agwara.
He revealed that no passenger has been recovered yet, adding that the mishap happened on Yauri market day.
Garba added that only after the market would families be able to declare their missing relatives.
He explained that it takes about 24 hours for any drowned person to surface atop water.
He attributed the cause of the incident to water hyacinth coupled with strong waves.