BREAKING: Mob set NPA Headquarters in Lagos ablaze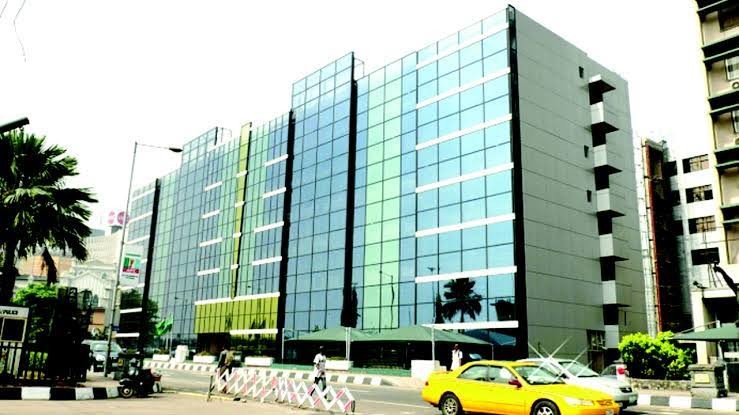 The Headquarters of the Nigerian Ports Authority (NPA), Marina street, Lagos has been set on fire by angry mob.
Details of how it happened is still sketchy but sources said the office was set ablaze by urchin as a reprisal attack on the Federal Government of Nigeria for deploying soldiers on Tuesday night to attack protesters at Lekki toll gate, Lagos.
A source said in-house fire fighters from NPA are currently battling to put out the fire that is raging.
Attempt to reach NPA Head of Corporate communications, Jatto Adams, was not successful as all calls were not answered and text messages not responded to.
Daily Trust gathered that the house of Lagos State Governor,
Babajide Sanwo-Olu's mother at Surulere has been set ablaze by unidentified persons.
Also, Bus Rapid Transit (BRT) are being attacked and set ablaze at Oyingbo area of Lagos, according to sources.
(Daily Trust)