Elon Musk Mulls 'General Amnesty' For Suspended Twitter Accounts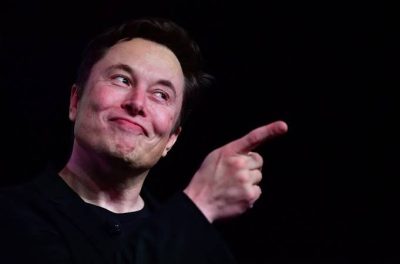 The new owner of Twitter, Elon Musk, has set up a poll asking users of the platform to vote against or in support of reinstatement of suspended accounts.
This is coming after he did a similar poll on the former US president, Donald Trump, and reinstated his account on the platform.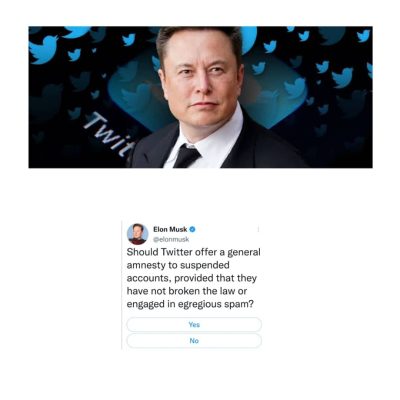 He asked, "Should Twitter offer a general amnesty to suspended accounts, provided that they have not broken the law or engaged in egregious spam?"
The options are simply, 'Yes' or 'No'.
Credit: Twitter| elonmusk