European nations pledge $1.5 billion in military aid to Ukraine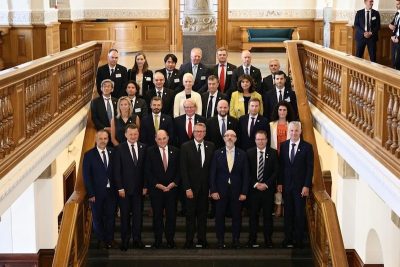 The defence ministers and representatives from 26 democratic nations met Thursday in Copenhagen where they collectively pledged more than $1.5 billion in military support for Ukraine.
Danish Defence Minister Morten Bodskov announced the collective donation toward weapons, training and demining activities for Kyiv during a press conference following the completion of the one-day conference in northern Europe.
"Today, 26 countries as well as the European Union have met here in Copenhagen and have sent a clear signal. Ukraine's fight is our fight. We stand together and we stand with Ukraine," he said.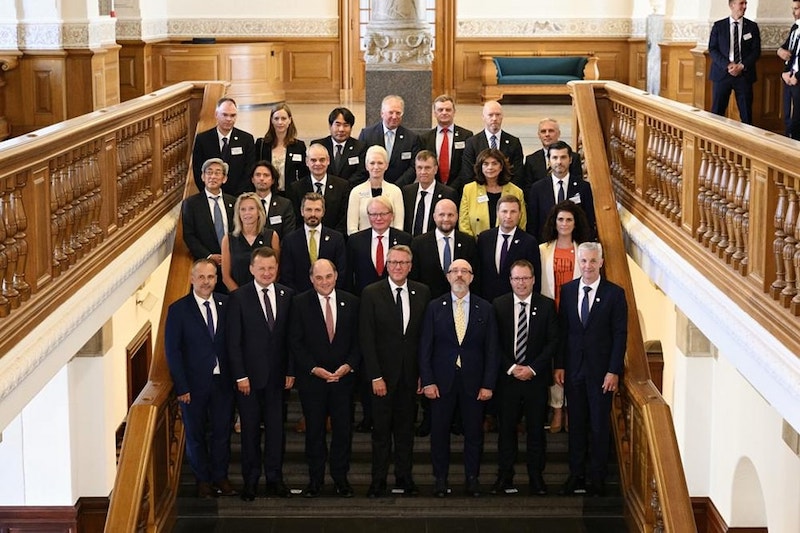 Bodskov said Poland, Slovakia and the Czech Republic have "signalled a willingness" to expand production of artillery systems, ammunition and other forms of lethal equipment.
Britain pledged more than $304.6 million of the $1.2 billion earmarked in late June for Ukrainian military assistance to a fund that aims to provide a steady flow of money to cover not only weapons but essential maintenance and training.
Denmark said it will add another $113.6 million to finance weapons and training.
Its defence ministry also committed to supporting a British-led training project with 130 Danish soldiers as well as simultaneously train Ukrainian soldiers in Denmark.
Iceland, Bodskov added, will also be taking a leading role in training Ukrainians, though the specifics were not articulated.
The Danish defense minister said that he does not expect this to be the end of assistance produced by the conference as more will be coming from unspecified countries in attendance that need to take proposals back to their parliaments.
Ukrainian President Volodymyr Zelensky, who spoke remotely during the conference, told his people in his nightly address that much of the money donated will be spent on producing "vital ammunition."