FG Declares Kano Dry Port As 'Port Of Origin And Destination'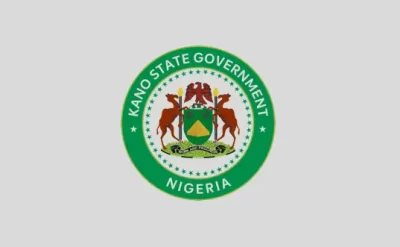 The federal government has declared the Dala Inland Dry Port in Kano State as a port of origin and destination, a major step to making it function like a seaport.  
The Minister of Transportation, Muazu Sambo, an engineer who made the declaration Friday at the site of the port in the Zawachiki area of Kano State, also revealed that all the steps are being concluded for the official commissioning of the port later in the year by President Muhammadu Buhari.  
Citing an example of how the port will improve the business activities in the northern part of the country, the minister said a businessman in Kano or the nearby states no longer have to take their goods to Lagos with all the attending challenges on the road but only have to bring it to the dry port, and the goods can be exported to any part of the world from Kano.  
Also speaking, the executive secretary/chief executive officer of the Nigerian Shippers Council (NSC), Emmanuel Jime, said the port's declaration as a port of origin and destination would positively impact Nigeria's economy, noting that this is "a game changer as far doing business not only in Kano but the environments around Kano is concerned, including land-locked countries like the Niger Republic, Chad, even as far as Central African countries."  
On his part, the acting Kano State governor, Nasir Gawuna, said the project would lead to economic development and employment opportunities, not only to Kano people but other Nigerians, especially northern states and neighbouring countries. (Daily Trust)