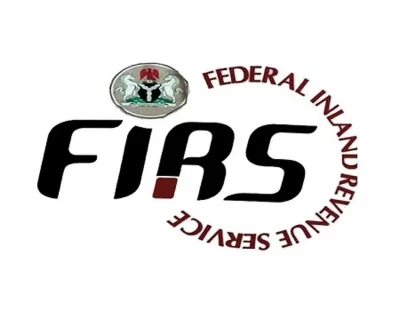 The Federal Inland Revenue Service (FIRS) has stated that it collected over N10 trillion in tax revenue in 2022, the highest tax collection ever recorded in its history.
The service in its "FIRS 2022 Performance Update" report signed by its executive chairman, Mr Muhammad Nami, after his briefing with President Muhammadu Buhari yesterday, stated that the service netted a total of N10.1trn in both oil (N4.09trn) and non-oil (N5.96trn) revenues as against a target of N10.44trn.
"Companies Income Tax contributed N2.83trn; Value Added Tax N2.51trn; Electronic Money Transfer Levy N125.67bn and Earmarked Taxes N353.69bn. Non-oil taxes contributed 59% of the total collection in the year, while oil tax collection stood at 41% of total collection," the report noted.
"It is the first time that the FIRS will cross the N10 trillion mark in tax revenue collection."
The report also stated that the N10.1 trillion is exclusive of tax waived on account of various tax incentives granted under the respective laws, which amounted to N1.8tr.
The report further stated that it included the total revenue sum of N146.27bn which is the total value of certificates issued by the service to private investors and NNPC for road infrastructure under the Road Infrastructure Development Refurbishment Investment Tax Credit Scheme created by Executive Order No. 007 of 2019.
In a statement by the Special Assistant (Media and Communication) to Nami, Johannes Oluwatobi Wojuola, the chairman noted that reforms the service introduced in this period focused on the detoxification of the tax environment by ridding it of mutual mistrust, negative tax morale, and tax evasion, through effective taxpayer education, open engagement with stakeholders and improved services.