Heavily armed woman storms US elementary school, kills six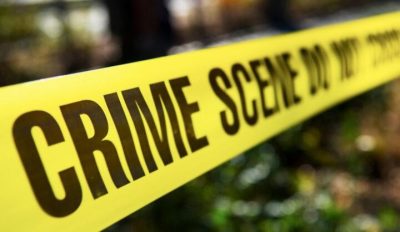 Three children are among six people shot dead after a 28-year-old woman opened fire at an elementary school in Nashville, Tennessee, in the United States.
Police say multiple injuries have also been recorded in the shooting incident.
Don Aaron, Nashville police spokesperson, said the shooter entered through a side entrance of the school on Monday morning and went to the second floor, firing multiple shots.
Aaron said three members of staff were among the shooter's victims before police fatally shot her.
"Police received call of an active shooter at 10:13 a.m," Aaron said.
"Officers responded swiftly, entered the first floor, and began clearing the area. They immediately went to the gunfire.
"Two of the five officers on the floor opened fire on the shooter and killed her by 10:27 a.m. She was in a lobby-type area."
The police spokesperson said the shooter was armed with two assault-type rifles and a handgun.
Bill Lee, Tennessee governor, expressed his condolences and said he was closely monitoring the situation.
Karine Jean-Pierre, White House spokesperson, said President Joe Biden had been briefed on the "heartbreaking news" of the shooting and is calling on Congress to "do something" to address deadly mass shootings in the US.
"We know that too often our schools and our communities are being devastated by gun violence," Jean-Pierre said.
"Schools should be safe spaces for our kids to learn and grow, and for our educators to teach."
The US has gotten no reprieve from its epidemic of mass shootings since the year started. While some happen in public places, others happen behind the closed doors of a home.
In January, a family of eight, including, five children, was found shot dead in their home in Enoch City, Utah.
According to the police, the discovery followed a call to perform a "welfare check" in the home.
In February, a gunman killed three people and wounded five others at Michigan State University (MSU).
The gunman shot himself dead after leading authorities on a chase.