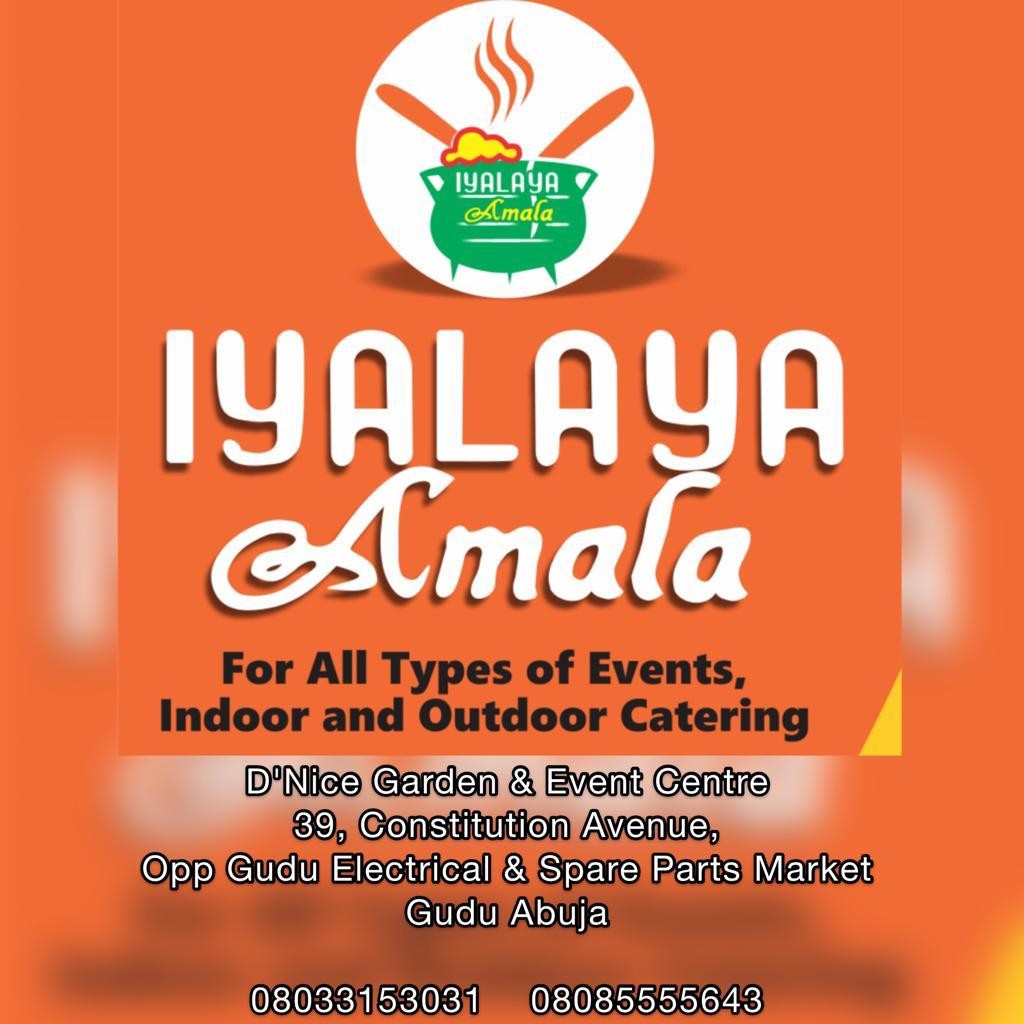 With Paul Pogba conceding yet another penalty during Manchester United's 6-2 drubbing of Roma in the UEFA Europa League on Thursday night, the Frenchman has claimed he does not know how to tackle.
Although the Red Devils emphatically dispatched the Italian side with an incredible second-half showing in the first leg of their UEL semi-final tie, there was one concerning statistic that came out of the first half.
After Pogba was adjudged to be using his hands illegally inside his pox, Roma were awarded a penalty – the fourth spot-kick conceded by the France star at Old Trafford this season.
Fortunately for the former Juventus midfielder, the goal scored from his error did not prove too costly, with Ole Gunnar Solskjaer's men running rampant after the break.
Speaking after the game, Pogba jokingly stated that he still needs to learn how to tackle without using his arms.
"I don't know how to tackle," he said, according to rt.com.
"Why should I tackle? That's my problem. I try to tackle and be the English guy, but I need to practise more.
"I need to practise tackling without arms now. It's unlucky for me. I've been unlucky from penalties a lot this season, so I need to start learning."