Ilorin hotel boss found dead in own facility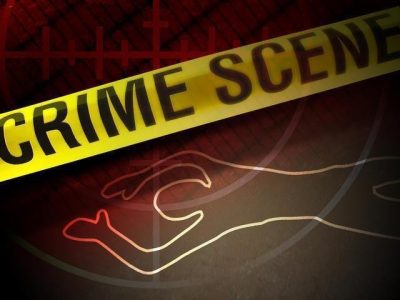 The Managing Director of a popular hotel in Ilorin has been found dead in one of the hotel rooms.
Police spokesman in Kwara, CSP Okasanmi Ajayi, stated in Ilorin on Friday that a supervisor at the hotel reported a suspected homicide to the police in Ilorin on Thursday.
He added that a team of detectives was immediately dispatched to the hotel and the deceased was found lying motionless on the hotel room bed.