Israel's Netanyahu hospitalised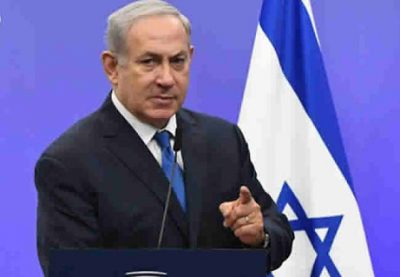 Israeli Prime Minister Benjamin Netanyahu was undergoing tests in the Hadassah hospital of Jerusalem on Tuesday after being admitted with a case of "high fever", his office said.
The premier was also suffering from a "cough", the office said in a statement.
"The prime minister's personal physician…believes the prime minister did not recover and should have rested following an illness contracted two weeks ago causing symptoms to worsen," said the statement.
Doctor Zvi Herman Berkowitz "decided that under these conditions Netanyahu should undergo tests at the Hadassah hospital," it added.
The Israeli leader's office did not say whether or not Netanyahu would spend the night in hospital following the tests or return to his residence.
AFP