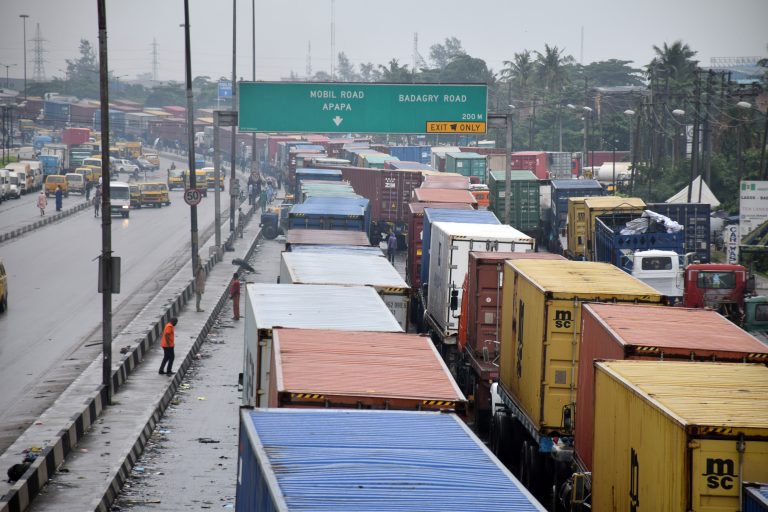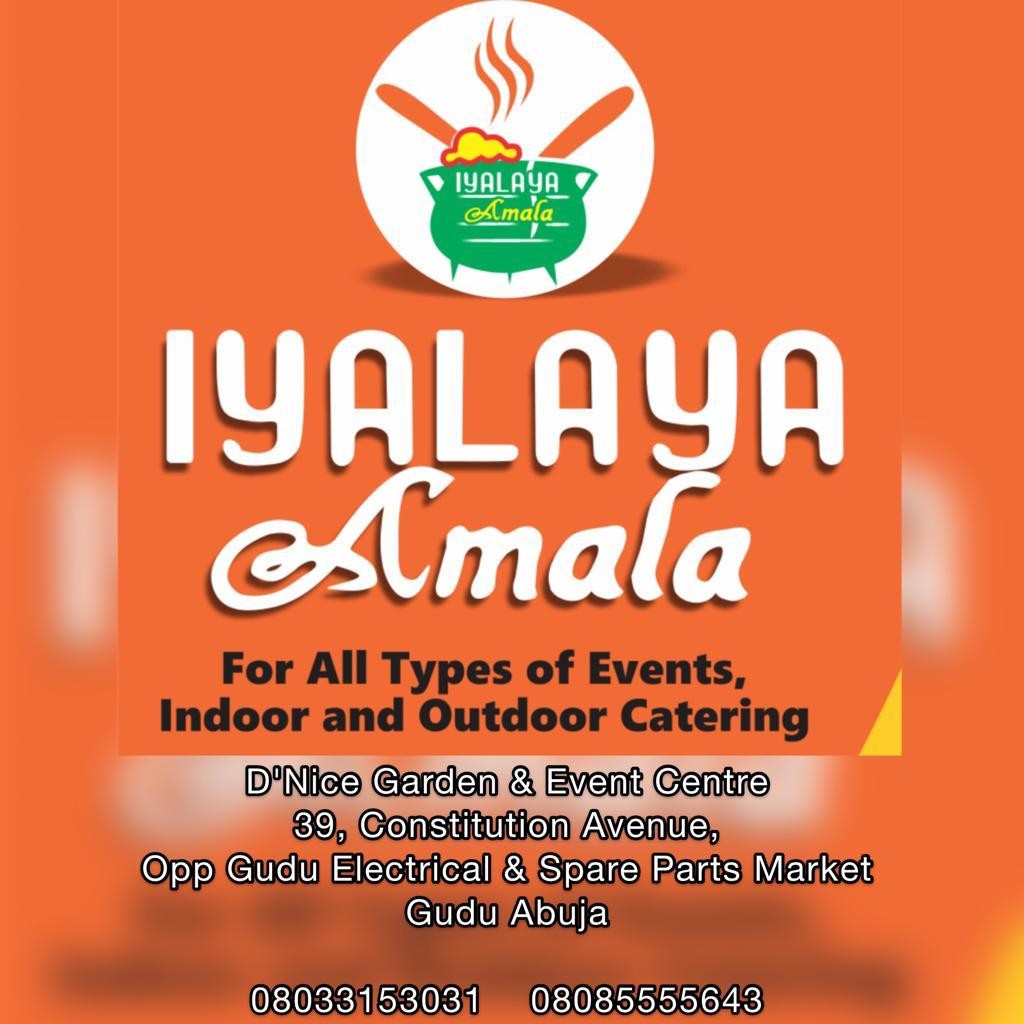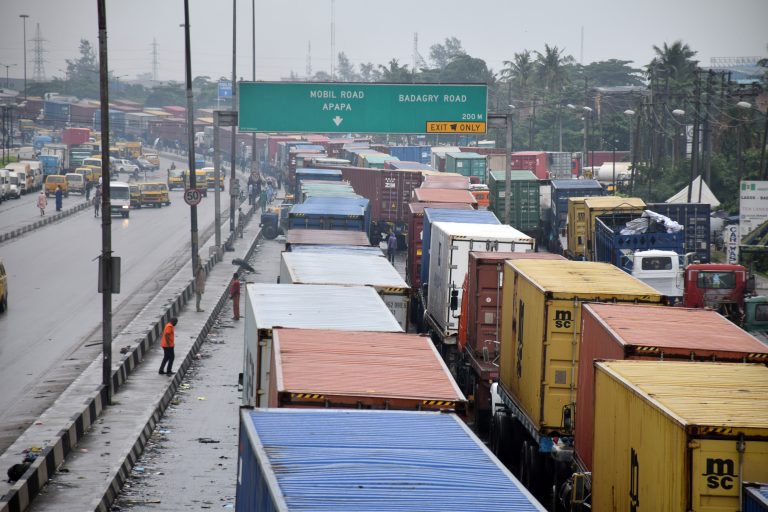 Nigerians, especially Lagosians have started jubilating after having a new feel of Apapa-Oshodi expressway.
After years of untold hardship and deaths, sanity yesterday returned to Apapa, a once thriving port city brought to its knees by protracted traffic gridlock. This followed the take off of the electronic call-up system (ETO) introduced by the Nigerian Ports Authority (NPA).
Apapa had in the past several years defied effort to solve its traffic problem. The efforts, including a presidential task team, were blighted by corruption.
Several people who ply that route have taken to their social media to show gratitude to the government.
Am I the only one that noticed how @hadizabalausman's name isn't mentioned in most of the "Thank you" messages in the Apapa Port clearance story. The credit is going to all the Men involved.

It's as if she didn't even exist in the process.

— Káyọ̀dé Ògúndámisí (@ogundamisi) February 28, 2021
This Apapa gridlock story, some persons illegal billions of Naira have been jeopardized and they'll soon join in the wailing.
Such is Nigeria

— Souljah (@jeffphilips1) February 28, 2021
"After years of untold hardship and deaths, sanity yesterday returned to Apapa, a once thriving port city brought to its knees by protracted traffic gridlock. This followed the take off of the electronic call-up system (ETO) introduced by NPA" https://t.co/WLTscfmite

— Nigerian Ports (@nigerianports) February 28, 2021
Political Will, Technology and Infrastructure has finally eradicated the 'almighty' Apapa Gridlock.

The monumental bribery & corruption taking place there has been tremendously cut to size. Let's see how this will affect commodity prices going forward.

🎥 Via @Mr_JAGs pic.twitter.com/W5E8tPhtXz

— Jack Obinyan (Mr Jack) 🇳🇬 (@JackObinyan) February 28, 2021
Went to Apapa yesterday and I was surprised at how the road was free….no trailers taking up 80% of the road
Someone said it's possible that a prominent official is coming and I could only wonder how it was possible to make the road clear in less than 48 hours

— Temidayo Johnson (@Temidayojohnson) February 28, 2021