Lagos GAC Swings Into Action Over Alleged Certificate Scandal, Gives Mandate Back To Idowu Sebanjo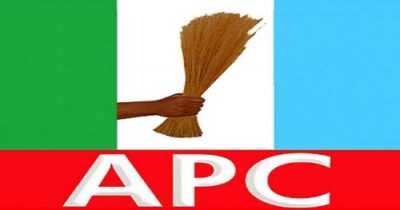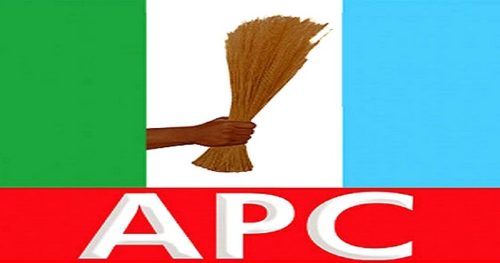 After several consultation over crisis rocking All Progressive Congress, The Lagos State Government Advisory council has proven to be fully in charge of all activities in Lagos State in order for things to go smoothly, they Swung into action over alleged certificate scandal of some candidates who submitted fake results ahead of the fourth coming local government elections.
According to information gathered by NEWSEXTRA the GAC has returned Apapa local government chairmanship mandate to incumbent Vice-Chairman honorable Idowu Sebanjo after several deliberations from the elders sequel to their investigation. They have declared the present vice-chairman as the candidate in APC.
With the new development, the supporters of honorable Sebanjo  have been in a joyful mood since the good news broke as evidenced in the heavy jubilation around Apapa environs.
Sebanjo commended the leadership of APC, most expecially the GAC for their quick intervention over the alleged certificate Scandal and rigging,  Thank God elders have intervened, I will Urge my fans and supporters to come out emass on Saturday to vote for me as apapa local government chairman.
Idowu also  stressed her kind gesture to the number one leader of the Party, Asiwaju Ahmed Bola Tinubu for playing a fatherly role throughout the investigation.