Lagos police dismiss sergeant for extorting N98,000 from man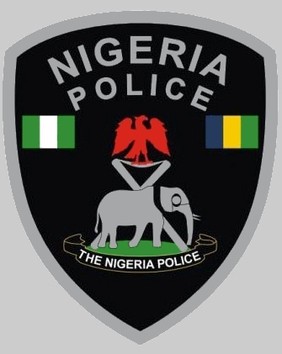 The Lagos State Police Command on Wednesday announced the dismissal of Sgt. Ekpo Shimuyere, who was attached to the Sogunle Division, for extorting a young man of N98,000.
The News Agency of Nigeria reported that the state Police Public Relations Officer, SP Benjamin Hundeyin, told journalists that the command's Provost Department had already disrobed the dismissed sergeant.
According to him, the dismissed sergeant collected the phone of his victim and used a Point of Sale operator to transfer N98,000 out of the N100,000 in the young man's bank account.
Hundeyin said the policeman's action was contrary to the ethics of the profession.
He said, "The police command got the complaint from the victim and the officer denied the crime when he was contacted. The command placed him under detention so that he will not tamper with the evidence.
"We wrote to his bank and obtained his statement of account. We were able to trace the money to where the POS operator transferred it before transferring the money to the officer's account.
"We followed due process to get his account. The victim was invited in the course of the investigation and he testified.
"The POS operator was also invited, and he said the officer requested him to transfer the money from the victim's account to another one."
The PPRO said the Sergeant was consequently subjected to an orderly room trial in line with extant laws.
"The Commissioner of Police, Lagos Command, Mr Idowu Owohunwa, has reviewed the orderly room procedure of the officer with Force No. 461654, attached to the Sogunle Police Division and has approved the punishment of dismissal from the force," he said.