Like UK, Others, New Zealand Pushes To Ban TikTok Use On Official Phones Of Parliament Members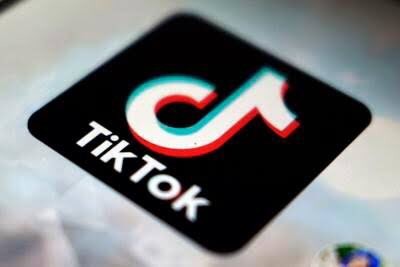 New Zealand's parliament will ban TikTok from all parliamentary devices, amid mounting international security concerns surrounding the app.
The country's MPs were informed by parliamentary service on Friday that the Chinese-owned video-sharing app would be blocked from all parliamentary devices at the end of the month, and were told via email that "the Service has determined that the risks are not acceptable in the current New Zealand parliament environment".
"The decision to block the TikTok application has been made based on our own analysis and following discussion with our colleagues across government and internationally," the email reads as revealed by CNN.
New Zealand's decision follows similar rulings by some of its major western allies. Earlier in the week, the UK took a similar stand.
Led by the United States, a growing number of Western nations are imposing restrictions on the use of TikTok on government devices citing national security concerns.
The US, UK and Canada have ordered the removal of the app from all government phones, citing cybersecurity concerns.
Rafael Gonzalez-Montero, chief executive of New Zealand's parliamentary service, said in a Friday statement that the risks of keeping the video-sharing app "are not acceptable.
"This decision has been made based on our own experts' analysis and following discussion with our colleagues across government and internationally," he wrote.
"On advice from our cyber security experts, Parliamentary Service has informed members and staff the app TikTok will be removed from all devices with access to the parliamentary network," he added.
But those who need the app to "perform their democratic duties" may be granted an exception, he said.
CNN has reached out to TikTok and its Beijing-based owner ByteDance for comment.
According to the report, in an email to members of parliament seen by CNN, Gonzalez-Montero told lawmakers that the app would be removed from their corporate devices on March 31, after which they would not be able to re-download it.
He also instructed legislators to uninstall the app from their private devices adding that failure to comply may render them unable to access the parliamentary network.
New Zealand lawmaker Simon O'Connor, who is also a co-chair of the Inter-Parliamentary Alliance on China (IPAC), told CNN that he welcomed the decision, calling it "a good one".