Mark Zuckerberg drops out of top 10 richest men in US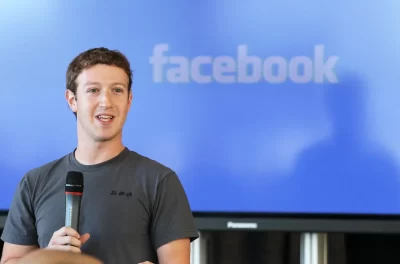 The chief executive officer (CEO) of Meta (formerly Facebook), Mark Zuckerberg has dropped out of the top ten richest men in the United States according to Forbes.
The American business magazine revealed this via The Forbes 400 list of the U.S.' wealthiest people on Tuesday, stating that Zuckerberg has lost more than half his fortune totalling a shocking $76.8 billion which started occurring in September 2021.
According to Forbes, this is the first time the internet entrepreneur experienced such a fall since 2015, as he plummeted from the third position to number 11.
Mark Zgutowicz, an analyst at research and investment banking firm, Benchmark disclosed that Facebook is not making money from advertising currently which has adversely affected the company's owner.