MTN Nigeria raises N127 billion short-term capital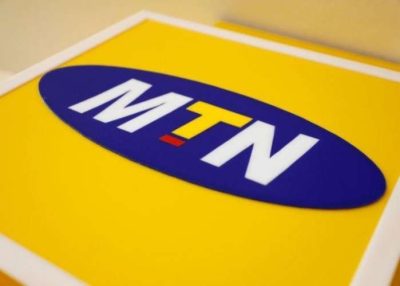 MTN Nigeria Communications (MTN Nigeria) Plc has raised N127 billion new debt capital, placing the telecoms group in better position to diversify its capital funding.
MTN Nigeria yesterday listed two commercial paper issuances worth N127 billion on the FMDQ Securities Exchange, completing the fund raising cycle for the issuances. the two issuances were under MTN Nigeria's N150 billion CP issuance programme which were also admitted to the FMDQ Exchange.
The net proceeds of the issuances would be used by MTN Nigeria to support its short-term working capital and funding requirements.
FMDQ Exchange noted that the quotation of the MTN Nigeria Ps laid credence to the innovation, efficiency, and operational excellence for which the Exchange is reputed for as endorsed by issuers, investors, and other market stakeholders.
According to the Exchange, the Nigerian debt capital market has continued to play an important role in the efficient mobilisation and allocation of resources in the economy to effectively support corporates looking to expand their business operations.
"As an exchange with a commitment to facilitate growth and development in the Nigerian debt capital market and the economy at large, FMDQ Exchange will continue to show its commitment to promoting an efficient, transparent, and well-regulated market, which will attract and retain both domestic and foreign investors," FMDQ Exchange stated.
MTN Nigeria is one of Africa's largest providers of communications services and Nigeria's premier provider of connectivity, communication and collaboration solutions. MTN Nigeria is a member of MTN Group – a multinational telecommunications group, which operates in 21 countries in Africa and the Middle East. The company serves over 77 million subscribers with national coverage and a fibre network that reaches every state in the nation.