NBA: Lebron James Considers Retirement After Laker's Loss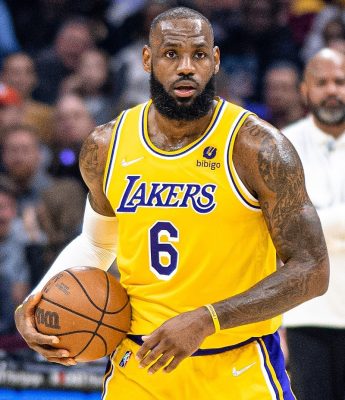 American professional basketball player, LeBron James, 38, is reportedly considering retirement from basketball after Denver Nuggets swept out Los Angeles Lakers from the National Basketball Association league playoffs on Monday.
TNT broadcaster, Chris Haynes, citing league sources, said that James's retirement was "under consideration."
Lakers' defeat which brought the curtain down on James' 20th season in the league fuelled speculation about his future in a cryptic post-game press conference, saying that he planned to take time to reflect on the next stage of his career after the Lakers' exit.
James said the campaign had been 'challenging' when asked to reflect on the past season, in which he became the league's all-time leading points scorer that took Lakers to the brink of the NBA finals.
"I don't know. I think it was okay. I don't like to say it's a successful year because I don't play for anything besides winning championships at this point in my career," said James, who delivered a vintage 40-point performance in the Lakers' 113-111 loss on Monday.
James signed a two-year contract extension with the Lakers last August that would keep him at the club through the 2024-2025 season.
Credit: AFP