NDIC Commences N16bn Dividends Payment To 20 Liquidated Bank Depositors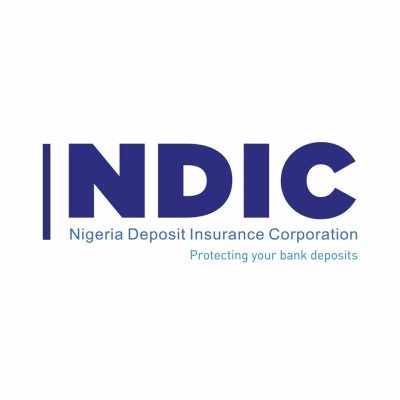 Following recoveries from debtors and the acquisition of assets of banks in liquidation, the Nigeria Deposit Insurance Corporation (NDIC) has announced the declaration of N16.18…
Following recoveries from debtors and the acquisition of assets of banks in liquidation, the Nigeria Deposit Insurance Corporation (NDIC) has announced the declaration of N16.18 billion liquidation dividends to depositors, creditors, and shareholders of 20 banks in liquidation.
In a statement issued yesterday by the Director,  Communications and Public Relations at the NDIC, Bashir Nuhu, the Corporation subsequently announced the commencement of verification and payment of stakeholders covered by the declarations within 30 days, starting from 28th September 2023. 
"It is instructive to note that the ongoing payment is sequel to earlier payment of various sums which cumulatively amounted to N45.45bn as liquidation dividends in respect of the 20 banks as at July 2023.
"Relevant stakeholders have been requested to visit any of the NDIC's offices closer to them or go to the claims page on the Corporation's website, to download, complete and submit the verification form with prescribed supporting documents to the dedicated email for the purpose: [email protected]. 
"The closed banks covered by the exercise are Liberty Bank, City Express Bank, Assurance Bank, Century Bank, Allied Bank, Financial Merchant Bank, Icon Merchant Bank, Progress Bank, Merchant Bank of Africa (MBA), Premier Commercial Bank, North South Bank and Prime Merchant Bank. Others are Commercial Trust Bank, Cooperative and Commerce Bank, Rims Merchant Bank, Pan African Bank, Fortune Bank, All States Trust Bank, Nigeria Merchant Bank and Amicable Bank in-liquidation,". The Corporation explained.
Liquidation dividend represents the amount in excess of the insured sums paid by the NDIC to depositors of a closed bank from recoveries made from realisation of assets of failed financial institutions.