NPA, NIMASA To Charge Importers Of Petrol In Naira – NMDPRA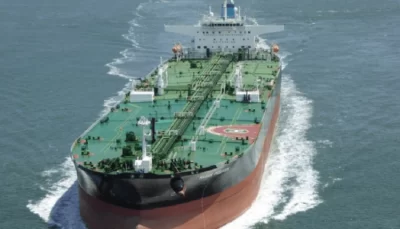 The Nigerian Midstream and Downstream Petroleum Regulatory Authority (NMDPRA) has said that Nigerian Ports Authority (NPA) and Nigerian Maritime Administration and Safety Agency (NIMASA) would soon stop to charge petrol importers in dollars for their shipping services.
The authority said that very soon the agencies would begin to charge importers in Naira, noting that NPA and NIMASA had started engaging the Federal Ministry of Transportation to get the necessary approval.
According to NMDPRA, Nigerian National Petroleum Company (NNPC) Limited had already stopped charging in dollars for their shipping services.
Also, the regulatory authority stressed it would continue the payment of the petroleum bridging rate to ensure effective distribution of products nationwide.
Its Chief Executive Officer, Farouk Ahmed, made the disclosure in Abuja on Sunday, saying that the authority would offset all the bridging verified claims by all the stakeholders in the distribution of Premium Motor Spirit (PMS) in the country.
He advised indebted marketers that collect bridging levies provided for in the pricing template to remit such deductions to enable the NMDPRA to pay outstanding claims.
Ahmed the stakeholders had met in Lagos on November 9, 2021, where it was agreed that all the stakeholders should fulfil their mandates to ensure seamless distribution of petroleum products nationwide as the yuletide season approaches.