President Biden's son indicted on 3 federal gun charges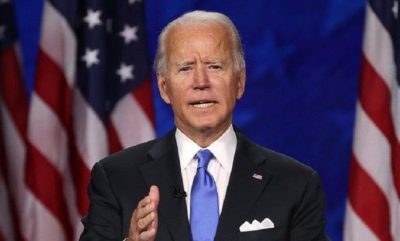 President Joe Biden's son, Hunter, has been charged with three counts of lying when buying a firearm following his failed move to reach a plea deal.
This is the first time the child of a US first family will be indicted of any crime in the history of the country's politics.
BBC reports that a planned plea bargain to resolve gun and tax-related charges he faced abruptly fell apart in July.
All three counts relate to Biden allegedly lying on forms while buying a firearm while as a drug user.
The international media outfit said Hunter had earlier admitted the charges during negotiations for the failed plea deal.