Reduce workdays to 4 – MURIC tells FG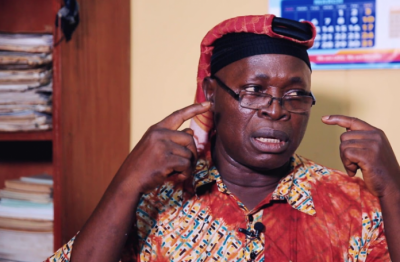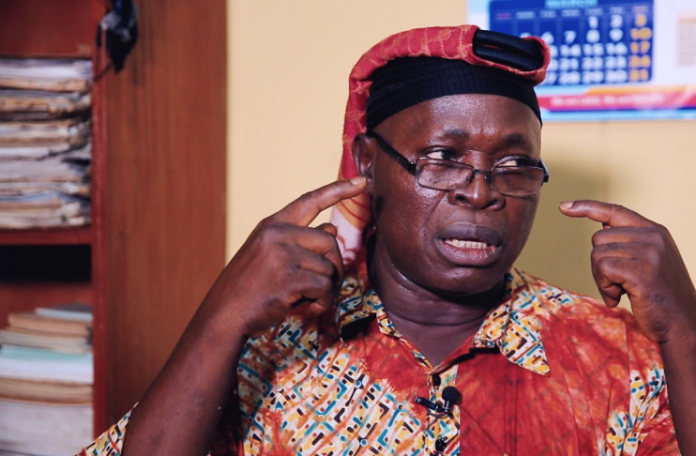 The Muslim Rights Concern (MURIC) has urged the federal government to reduce workdays to four throughout Nigeria. 
MURIC's Director, Prof Ishaq Akintola, in a statement yesterday, said the removal of fuel subsidy had started a bandwagon effect on the lives of Nigerians in different ways, particularly transportation.
He said, "Transport fares have skyrocketed to unbearable levels in all parts of the country, leading to a situation where workers and other commuters get stranded midway. 
"The MURIC is deeply concerned about the plight of poor Nigerians who are getting stranded on the way due to a rise in transport fares. We are particularly worried about the fate of students in primary, secondary and tertiary institutions whose pocket money and allowances are fast drying up and those whose pocket monies cannot take them home.
"As our honest and sincere contribution to the search for interventions and palliatives, MURIC suggests that FG should reduce workdays from five to four. This will make Nigeria's workdays start from Monday to Thursday if this policy is adopted. 
"This template has been tried in Kaduna State and it is still working well. It has brought happiness to both workers and students in the state since it was introduced three years ago," he said. 
"The latest model is that of Kwara State where the state government introduced a three-day work week two days ago. State governments may pick their own preferences," he added. (Daily Trust)