Rising taxes on alcoholic beverages threatening N420bn investments – Group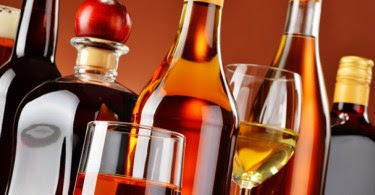 The Federal Government has been urged to reverse its decision to increase the excise duty on locally produced alcoholic beverages and tobacco as the policy is capable of affecting the over N420bn investments so far made in the wine and spirit industry.
The advice was given by a coalition of non-governmental organisations made up of the Business Renaissance Group and Sustained Development Collective.
The Minister of Finance, Mrs. Kemi Adeosun, had last month announced an increase in the excise duty on alcoholic beverages and tobacco products.
Addressing journalists in Abuja, the President, BRG, Mr. Omife Omife, said with the new tariff regime, firms in the sector faced high risk of shutdown, especially in the low price segment, which accounts for 78.65 per cent of the volume of the spirits and wines segment.
He stated that the policy would also penalise the average Nigerian as they would no longer be able to afford the new prices that include the excise duty.
For instance, he said while the current excise duty at 20 per cent for spirits amounted to N31 per litre, the new rate as announced by the minister amounted to N200 per litre for spirits and N150 for wines.
This, he noted, was over 500 per cent increase.